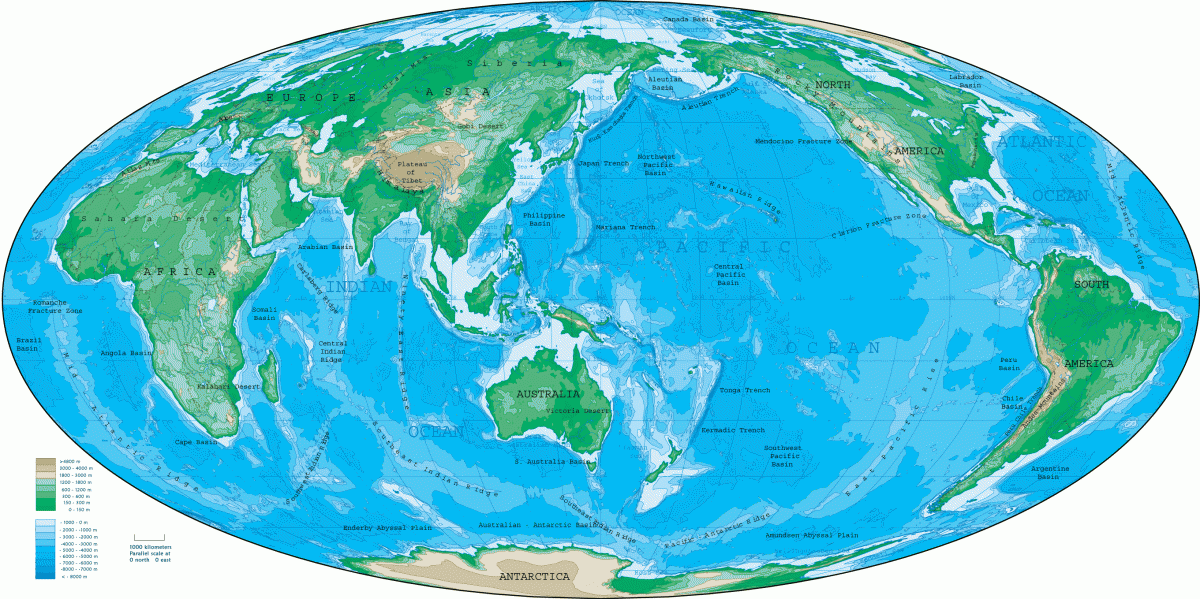 Welcome to International Studies! Students in the International Studies program desire to understand today's world, its politics, its economy, and its many cultures. Students in the International Studies program seek 21 Century skills in order to live and work in the global village.
A major in International Studies prepares students for work with local, state or federal government in the United States, as well as with international organizations such as the United Nations, the Peace Corps or with NGOs (non-governmental organizations; i.e. Doctors without Borders, Lutheran World Affairs, or Border Servants). International Studies majors are also prepared to work in journalism, international business, international law, and public health, as well as business, science and literary translation with international and national publishers.
International Studies students are also excellent candidates for graduate school, Fulbright and other international scholarships and professional exchange programs, such as International Rotary Exchange.