Believing that active, engaged learning prepares students for the challenge of global citizenship, Wittenberg's Department of World Languages and Cultures immerses students in a multicultural, student-centered environment, enabling them to learn about different cultures around the world.
In order to understand today's world, politics, and economy and to be competitive in a global marketplace, students must have knowledge of world cultures. And in order to fully understand world cultures, students must have knowledge of their languages.
Abandoning the traditional learning model of composition and conversation courses, faculty experts engage students in courses that integrate language with learning about culture, such as French Film and History or Russian Contemporary Issues.
Through a federal grant, the department developed an innovative Cultures and Languages Across the Curriculum (CLAC) program that promises to give students more than the ability to understand and speak another language; it promises a depth of cultural awareness and insight. Considered one of the most distinctive language-across-the curriculum programs in the nation, Wittenberg's effort to internationalize curriculum enables students to earn credit toward the B.A. by conducting research in their language of interest for any academic discipline on campus. No other department of languages offers opportunities for such a breadth of interdisciplinary studies.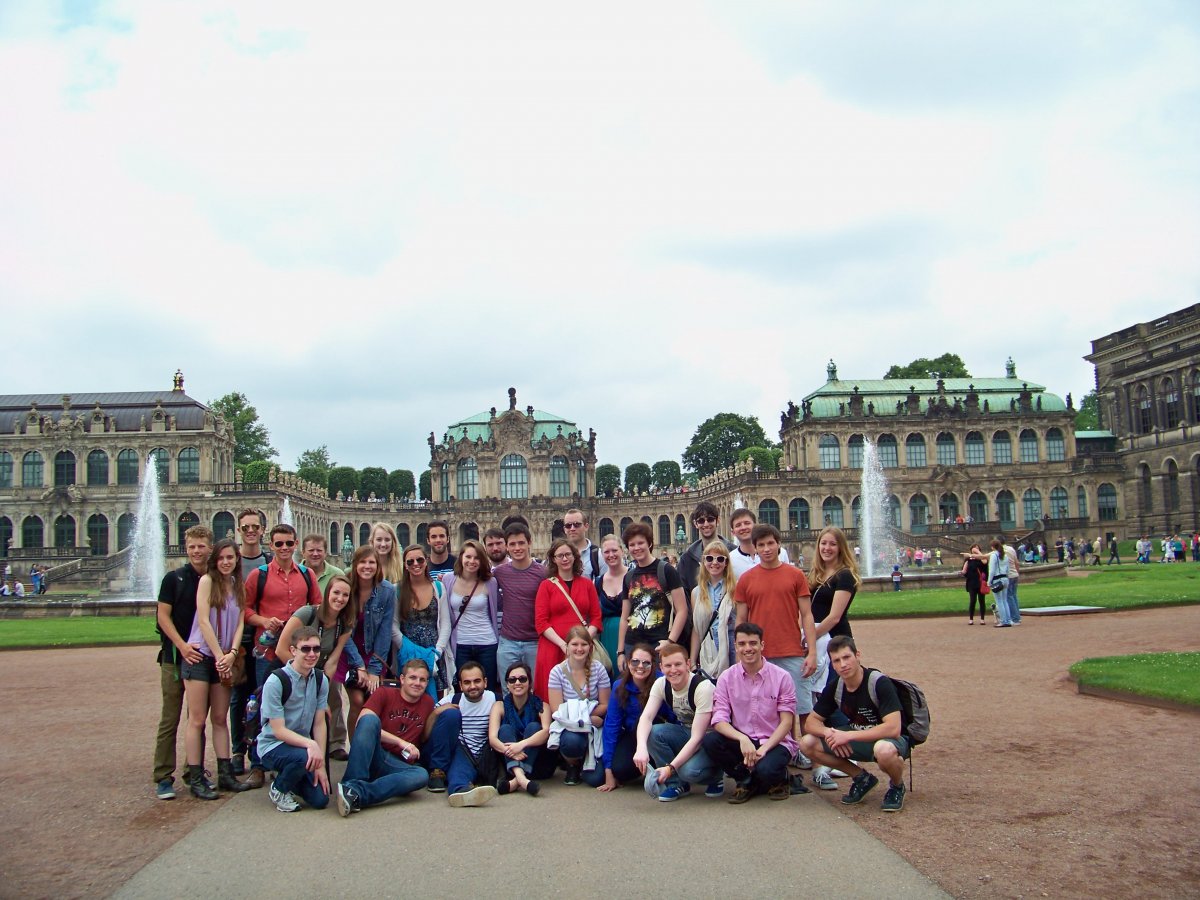 Chair:  Dr. Ruth J. Hoff  -  224 Hollenbeck Hall
Link to Foreign Language Learning Center