Rotating Image Carousel (optional):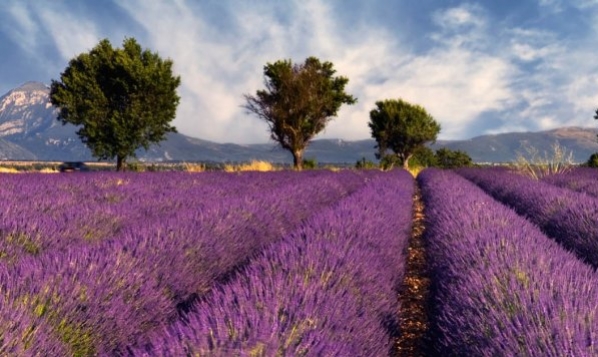 With a new curriculum that engages students in multiple literacies and interdisciplinary coursework, the French program promotes the highest levels of proficiency in what the American Council on the Teaching of Foreign Languages (ACTFL) recognizes as the key areas of language acquisition: reading, writing, listening comprehension, speaking and culture.
French courses enable students to hone language skills while exploring French culture through a range of topics, including art, films, literature, natural sciences, philosophy, history, and translation — courses that fulfill multiple general education requirements.
The department's innovative Cultures and Languages Across the Curriculum (CLAC) program gives students more than the ability to understand and speak another language; it equips students with a depth of cultural awareness and insight. Considered one of the most distinctive language-across-the curriculum programs in the nation, Wittenberg's federally funded effort to internationalize the curriculum enables students to earn credit toward the B.A. by conducting research in their language of interest for any academic discipline on campus. No other department of languages offers opportunities for such a breadth of interdisciplinary studies.
Through close interaction with faculty, interdisciplinary coursework, and study abroad opportunities in France, Québec, Sénégal, Mali, Cameroon and Switzerland, students in Wittenberg's French program undertake a life-changing experience that opens doors to a world of enriching professional and social opportunities.
Follow Wittenberg's French Studies program on Twitter! @FrenchStudiesWU
---
Degree Options
French Major
Requirements: 36 credit hours in French consisting of 12 credit hours each at the 200-, 300-, and 400-levels.
French Minor
Requirements: 20 credit hours in French consisting of 8 credit hours at the 200-level, 8 at the 300-level, and 4 at the 400-level.