Nancy Arden McHugh is Professor and Chair of Philosophy at Wittenberg University. She is the author of The Limits of Knowledge: Generating Pragmatist Feminist Cases for Situated Knowing (SUNY Press 2015) and Feminist Philosophies A-Z (University of Edinburgh Press 2007) and articles in feminist philosophy of science and epistemology. Nancy teaches philosophy courses as part of the Inside-Out Prison Exchange Program at London Correctional Institute in London, Ohio, where she also writes with the LoCI-Wittenberg University Writing Group.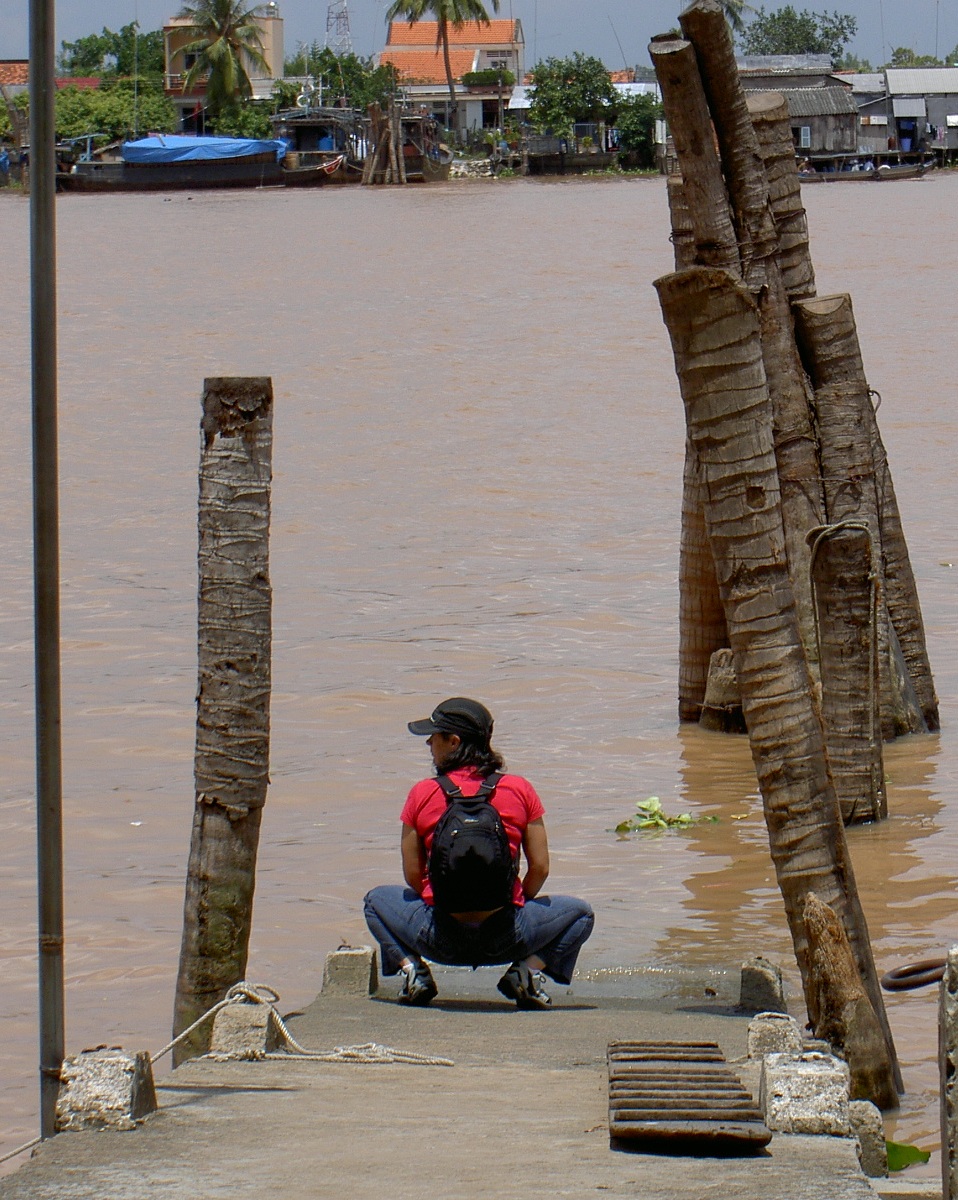 Nancy Arden McHugh
Professor of Philosophy & Chair of Department  
Office: Hollenbeck Hall 306 - (937) 327-6335
E-mail: nmchugh@wittenberg.edu
www.nancyamchugh.org
My research interests concern the relationship between epistemology, justice and how individual and communities resist injustice.  From this perspective I study, write and teach about health and scientific justice. In my 2015 book, The Limits of Knowledge, I provide an understanding of what pragmatist feminist theories look like in practice through using case studies to demonstrate some of the particular ways that dominant scientific and medical practices fail to meet the health needs of marginalized groups and communities. Examples include a community action group fighting environmental injustice in Bayview Hunters Point, California, one of the most toxic communities in the US; gender, race, age, and class biases in the study and diagnosis of endometriosis; a critique of Evidence-Based Medicine; the current effects of Agent Orange on Vietnamese women and children; and pediatric treatment of Amish and Mennonite children. 
Since 2011 I have been teaching as part of the Inside-Out Prison Exchange Program.  Through this program I take 15 Wittenberg University students to have class at London Correctional Institution with 15 men who are incarcerated. I have taught The Art of Living Ethically, The Many Faces of Justice, Gender and Global Justice, and Knowing Bodies in this format. All students do the same work in these classes and all student received Wittenberg University credit for these courses. The inside students (those students who are incarcerated) are able to apply this credit toward their two or four year degrees.  
Much of my community engagement is done through my teaching in which I integrate engagement between students and the broader community. Examples of this can be seen in my Inside-Out teaching and my Science and Social Context course. I don't view these as community service, but instead as means for all of us to be challenged to think critically, carefully and compassionately immersed within our local and global communities