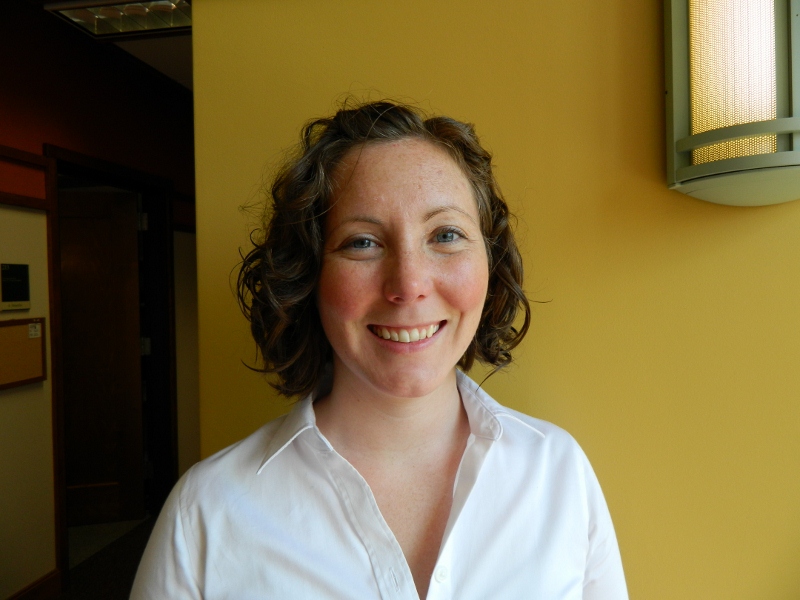 Academic Background
B.A.    Yale University
M.A.    University of California, Berkeley
Ph.D.  University of California, Berkeley
Awards and Recognitions
Kennan Institute Title VIII Postdoctoral Research Scholar, 2012; Social Science Research Council International Dissertation Research Fellowship, 2008-2009; Foreign Language and Area Studies (FLAS) Fellowship for Russian language, 2008-2009; Foreign Language and Area Studies (FLAS) Summer Fellowship for Uzbek language, 2004. 
Publications
I have published articles in Political Research Quarterly and Slavic Review. I also have presented several papers at the annual conference of the American Political Science Association, the Association for Slavic, East European, and Eurasian Studies (ASEEES), and the Association for the Study of Nationalities.
Courses Taught
POLI 102   Introduction to Comparative Politics
POLI 204   Russian Politics
POLI 209   Middle East Politics
POLI 309   The Politics of Non-democratic Regimes
POLI 352   Russian Foreign Policy
Research Interests
My ongoing research investigates the political dynamics of non-democratic rule. I am especially interested in the relationship between state-building, political economy, and the structures of interest intermediation within the context of authoritarian regimes. My regional focus is post-Soviet Eurasia, especially Central Asia and the Caucasus.