Psi Chi is the National Honor Society in Psychology, founded in 1929 for the purposes of encouraging, stimulating, and maintaining excellence in scholarship, and advancing the science of psychology.
-taken from the Psi Chi Handbook
The Wittenberg chapter of Psi Chi, composed of psychology majors of high academic standing, is one of the first charter chapters. It sponsors speakers, presents student research papers, and prepares its members for graduate training.
Departmental Awards
Award for Professional Potential
The Award for Professional Potential honors a senior student in Psychology who has demonstrated the potential to make a significant professional contribution.
Congratulations to our 2014 recipient- Doreen Hipp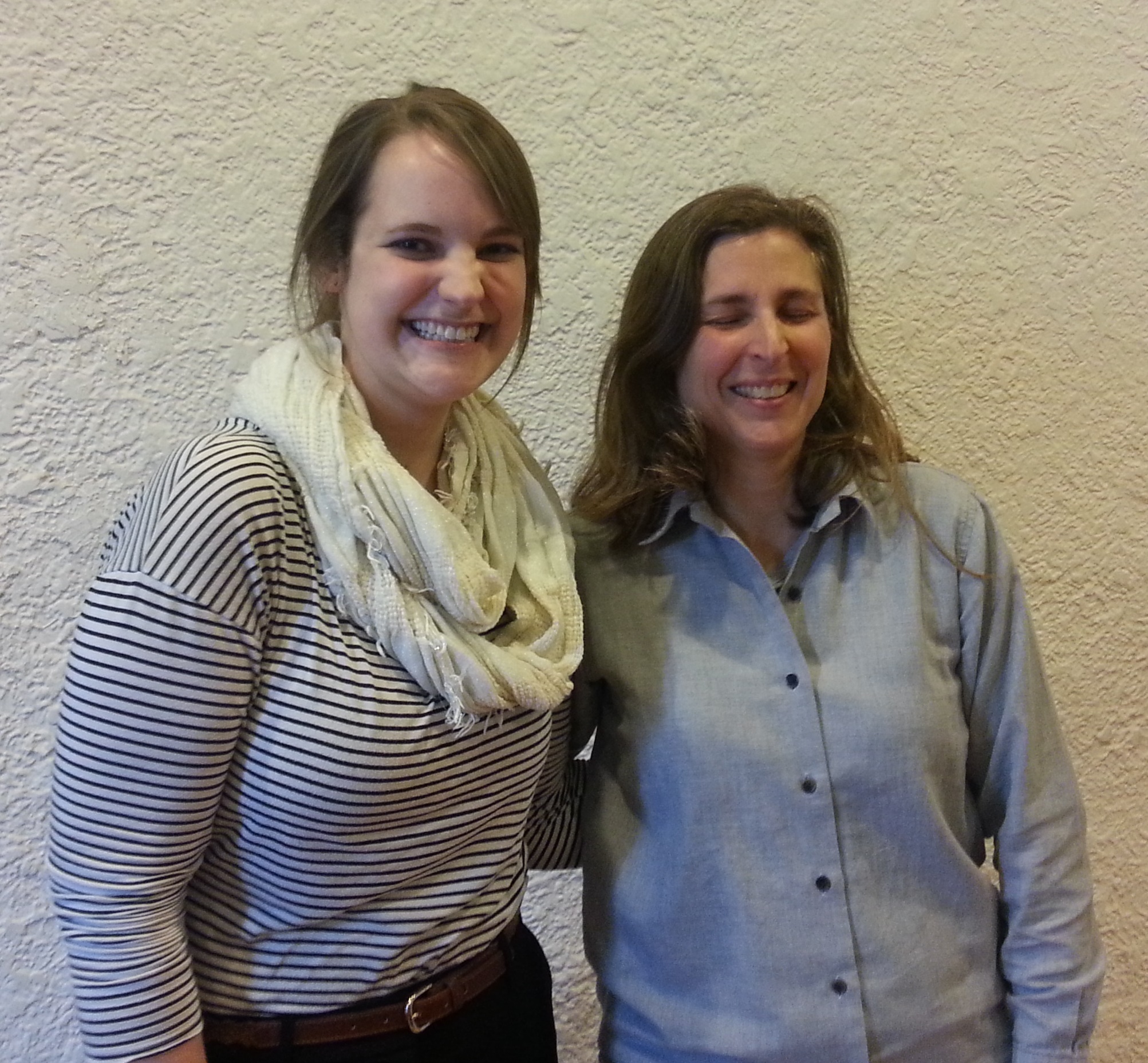 Bethlehem Steel Award
The Bethlehem Steel Award recognizes an outstanding senior student in Psychology for academic achievement and unique contributions to the Psychology program.
Congratulations to our 2014 recipient- Maija Mikkelsen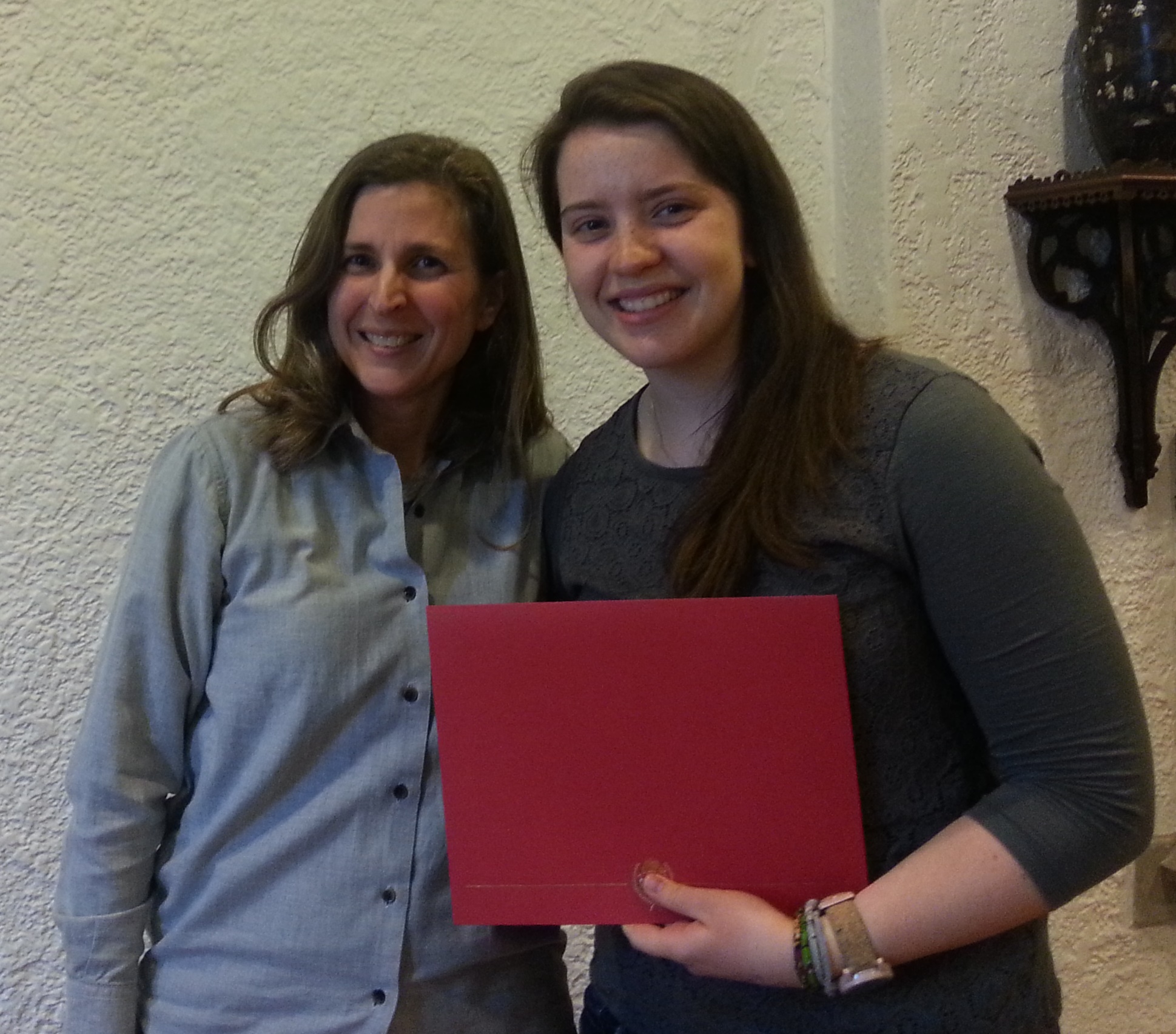 Virgil E. Rahn Memorial Award
The Virgil E. Rahn Memorial Award honors an outstanding junior student in Psychology for superior work in the discipline and promise as a future psychologist.
Congratulations to our 2014 recipient: Matthew Preda