Rotating Image Carousel (optional):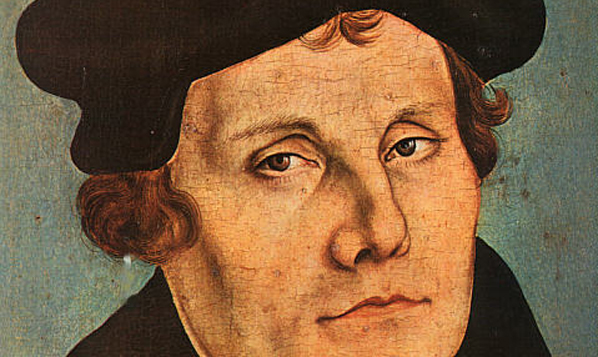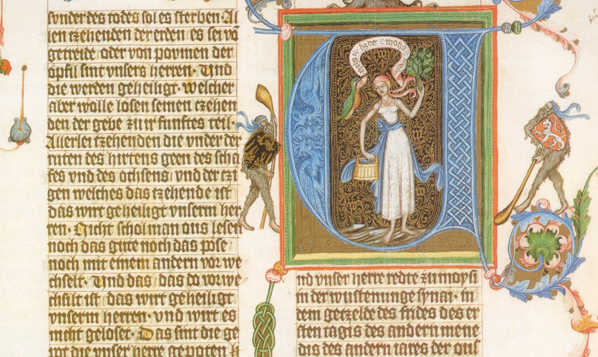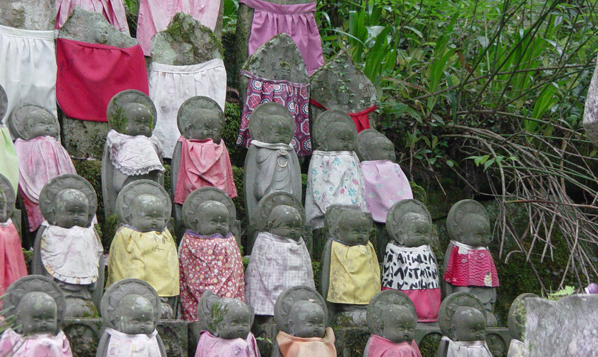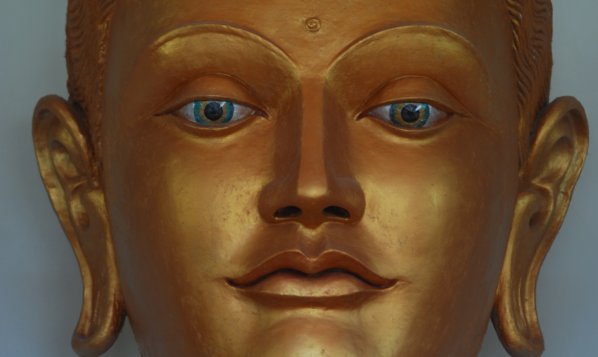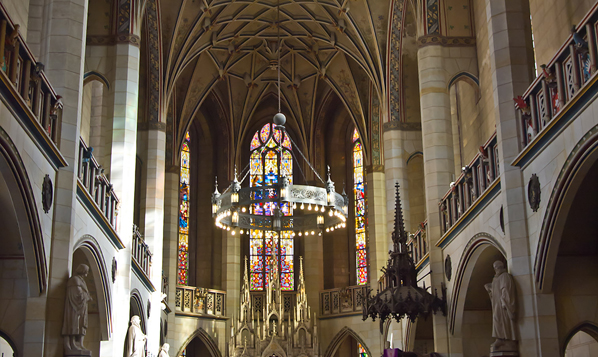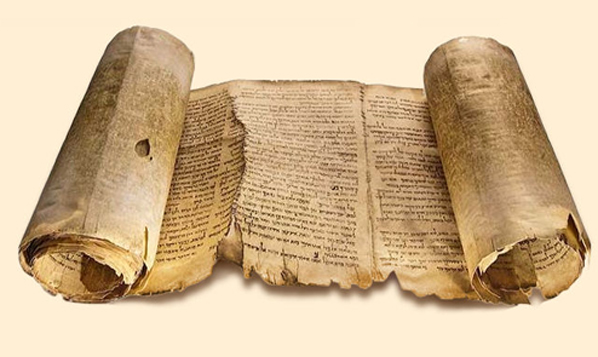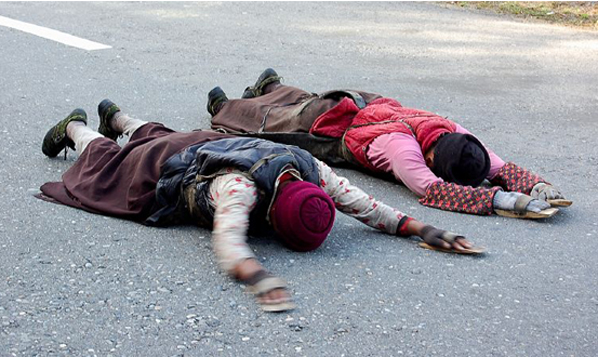 The academic study of religion introduces students to the depth and richness  of religious thought, texts, ritual, spiritual practice, moral and cultural values, and social institutions found in the major religious traditions of humankind. These phenomena are examined from a wide variety of disciplinary perspectives — historical, literary, philosophical, theological and social scientific. Thus, the study of religion is a valuable component of a liberal arts education.
Courses acquaint students with the historical development and contemporary expressions of several religious traditions, as well as the ways in which those traditions shape and/or reflect cultures past and present.  Through these studies, students develop analytical and critical skills that transfer to other areas of study and professional life. Students can pursue personal interests through faculty-guided tutorial reading courses and independent study projects.
The Religion major and minor are designed to educate students with diverse career goals and to serve as a foundation for those planning to continue the study of religion in a professional or graduate program.
Each year the department sponsors a series of colloquia featuring guest lecturers and the scholarly work of its faculty.