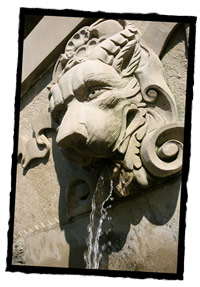 Customer service and the effective stewardship of University resources are important to us. We encourage you to provide advice, recommendations, or any feedback that would result in a more effective use of our resources.
If you have questions about the services that we provide or if you need assistance, please feel free to contact us.
What is Business Services?
Frequently Requested Resources: