Welcome to Campus Ministries at Wittenberg! We invite you to learn more about spiritual opportunities on our campus.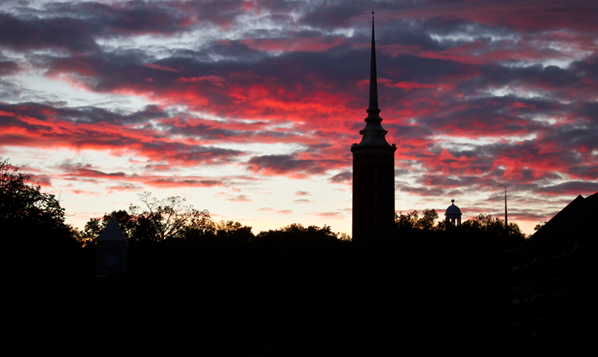 The fourth-oldest Lutheran college in the country, Wittenberg provides a nurturing environment to help students understand the meaningful connection between self-fulfillment and service to the world. Students of all faiths consistently seek out Wittenberg's Lutheran-inspired learning environment, one that shows compassion in action through service to the local community and abroad.
At Wittenberg, Campus Ministries means so much more than encouraging our students through our Lutheran heritage and mission. Students of all faiths and religious backgrounds are welcomed to express themselves and continue their spiritual journey at Wittenberg.
Learn more about Campus Ministries at Wittenberg: