Rotating Image Carousel (optional):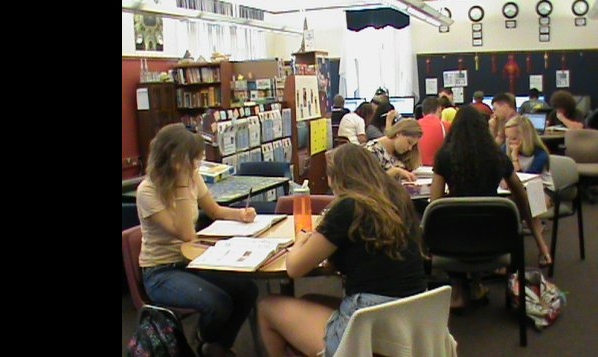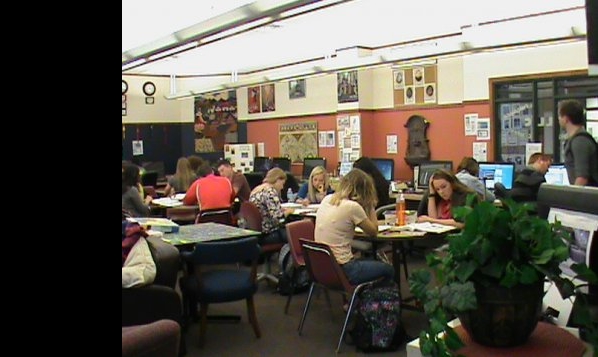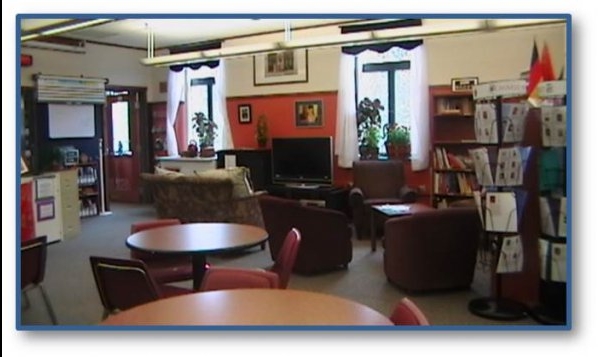 Language Learning Center
(LLC)
Hollenbeck Hall 232    Phone: (937) 327-6125
Interim Director: Wan-Chen Chen
chenw@wittenberg.edu
Tutor Schedule
The Language Learning Center (LLC) is available to all Wittenberg students, faculty and staff as a place to explore language and culture in a comfortable, relaxed setting.  The center thrives from the input of a trained staff of tutors, CRLA certified at the advanced level, who offer their services to students and faculty alike. Our tutors are either upper-level language students (many returning from overseas) or else native speakers here on exchange programs or as degree students. The LLC welcomes students and faculty from other disciplines seeking cultural or linguistic resources.
On-Site Resources:
  Over 30 trained tutors!
  Over 600 major foreign films
  Movie synopses
  Large-screen TV 
  Reading corner stocked with newspapers and magazines in a variety of  disciplines, and hardback graphic novels in all languages offered at Wittenberg.
  Bookshelves of language resources and dictionaries 
  Large map rack with 5 pull-down maps
  Games in different languages
  Fifteen PCs with headphones-microphone
  Extensive language software