Mission Statement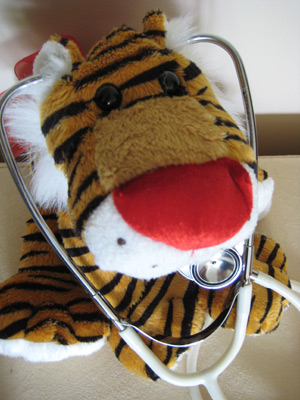 Our mission is to diagnose and treat illness, promote healthy behaviors and lifestyle choices through ongoing education and to prepare students to be their own health advocates.
The Health Center recognizes the interconnection of physical and psychological health, hence services are provided in both areas, and referral and consultation between the medical service and counseling service is emphasized. Prevention programs often address this mind-body connection in teaching lifestyle management. Services include triage, education in self-care, basic treatment for uncomplicated and short-term problems and referral to specialists for complex conditions. In addition, through consultation with the faculty and staff, the Health Center assists the university in maintaining an environment that supports health.
The Health Center is part of the Student Development Department. The Health Center provides primary triage for illness or injury, short-term treatment as appropriate, allergy services, and referral to community resources as necessary. A board-certified physician, who supervises all medical functions. The physician is available for telephone consultation with the staff at any time during open clinic hours. In addition, educational brochures, books, and tapes are available to all students. The Health Center hours of operation are 8 a.m. - 12 p.m. and 1 p.m. to 5 p.m., Monday through Thursday. The physician is seen by appointment. Urgent and emergent care may be accessed through a variety of locations after hours.