Coming to the United States means stepping into a new culture. You can expect that there will be a period of adjustment in making the transition form your culture to this one.
New students are expected to arrive Sunday, August 16, 2015 and are required to attend a three day orientation: Monday-Wednesday, August 17-19, 2015.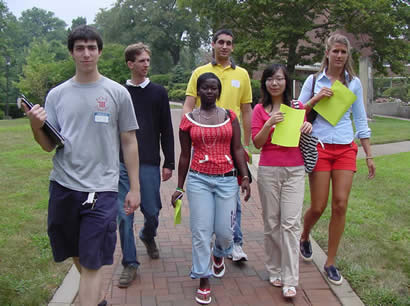 During orientation, you will meet other new international students as well as representatives from various offices on campus. During these three days, you will not only learn more about Wittenberg but about Springfield, Ohio. The purpose of the orientation program is to help you settle in, establish bank accounts, and paperwork for employment and taxes as well as learn general information about the US academic system and your academic career. Current students will be available to help you through the process.
After your international orientation program, you will participate in New Student Days with domestic students, when they arrive on campus Thursday, August 20. Classes will begin Monday, August 24.
 Pictures from ISO '06:





---
Pictures from ISO '07: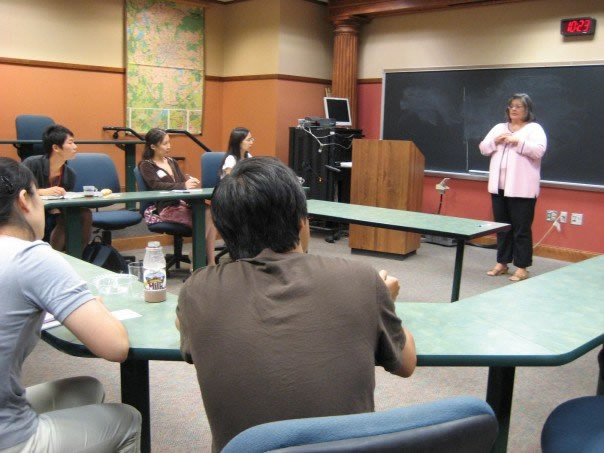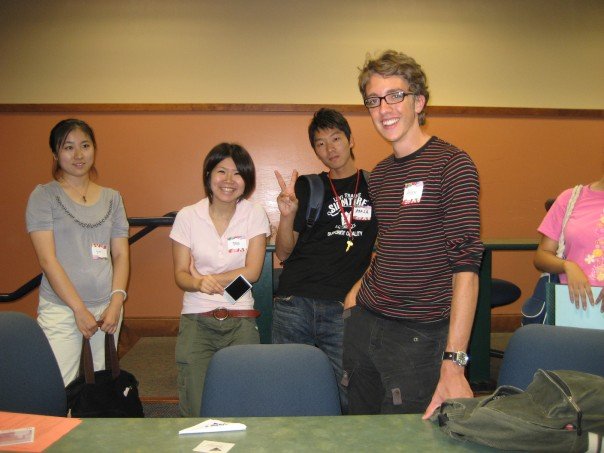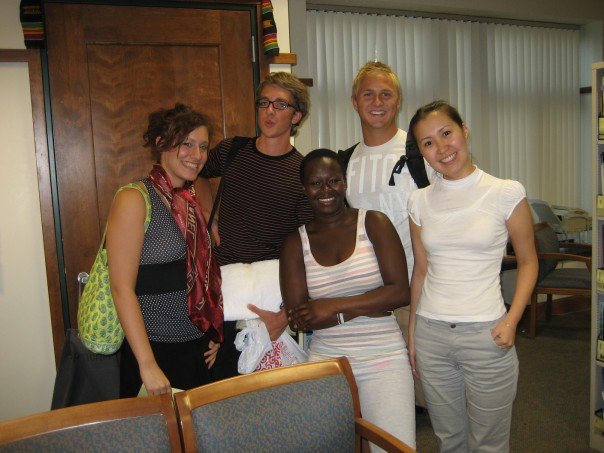 ---
Pictures from ISO '08: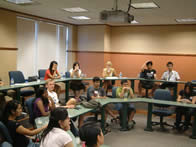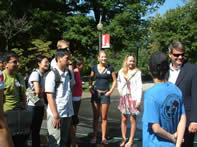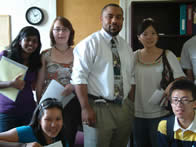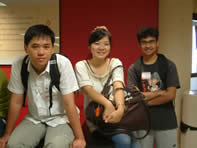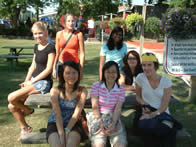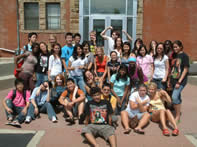 Meet the IOA's!
         2008                      2007                         2006
Additional links:
 Questions? Click here to contact us.