President: Zach Castel, Class of '13
Advisor:Rick Incorvati, Associate Professor English
Office Phone: 327-7063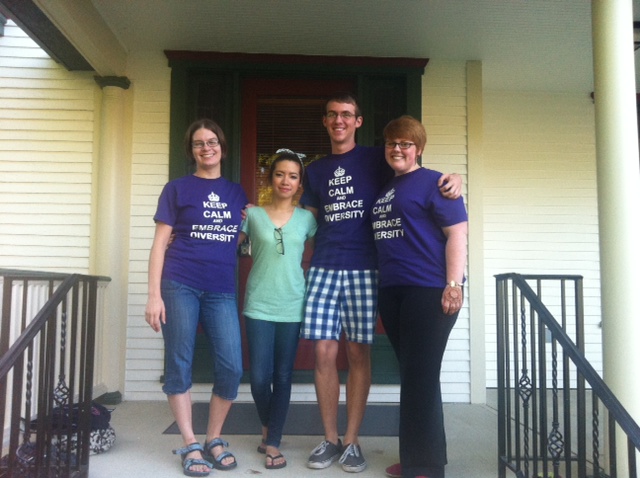 The purpose of this organization is to provide a safe and comfortable atmosphere for gay/lesbian/bisexual/transgendered (GLBT) students at Wittenberg. The group also works to promote understanding of and education of issues related to GLBT students and to in general, decrase the diversity present on campus.
Membership: Consists of two categories: Full membership and associate membership. Full membership will be open to all Wittenberg students, faculty and staff. To be considered a full member, the individual must attend 50% of weekly meetings and sanctioned GSA events (at the officers' discretion). Associate embership is open to non-Wittenberg individuals who wish to help the organization in its mission of education and increased understanding of GLBT issues. Associate membership must be approved by two-thirds of the full members at the current meeting. There are no membership fees.