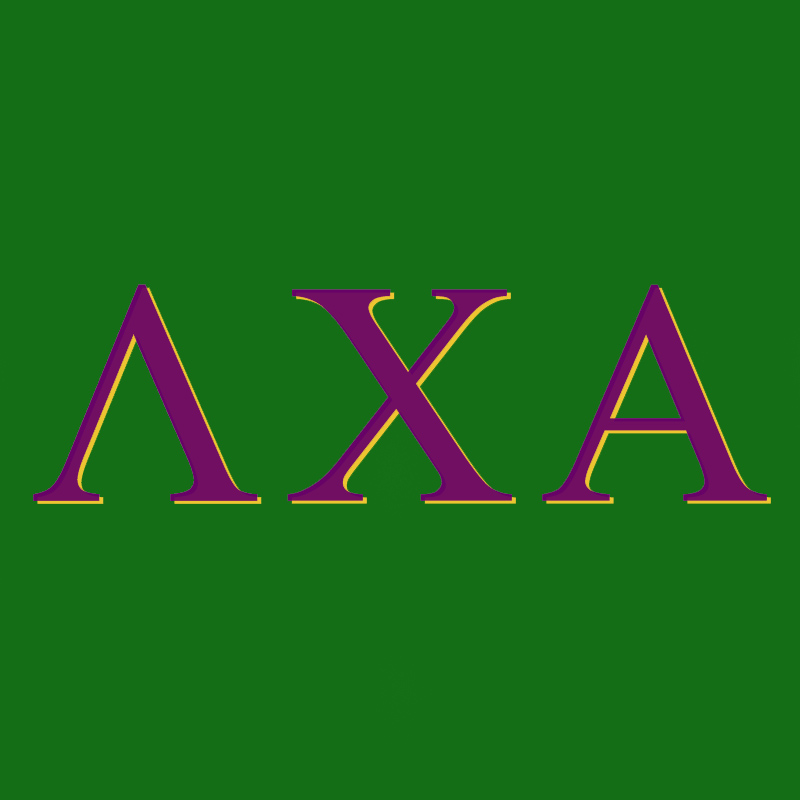 With Thanksgiving just around the corner, the brothers of Lambda Chi Alpha hosted a Turkey Fry, Nov. 10, which the Joyner family attended.
Lambda Chi Turkey Fry Inspires Conversation
After attending the Lambda Chi Alpha fraternity chapter meeting earlier this fall, President Laurie M. Joyner enjoyed another visit with the fraternity brothers during the annual Lambda Chi Turkey Fry, Nov. 10. Joyner's family also attended the event, which provided opportunities for conversation and continued learning on student life at Wittenberg.