The Office of Student Involvement strives to enrich the Wittenberg University student experience by providing quality programs, services, and leadership development opportunities that engage students in meaningful learning outside of the classroom, encourage interpersonal growth in a diverse community, and enhance personal and professional skills. Dedicated to helping students feel comfortable and connected during their time at Wittenberg, our office provides oversight to many involvement opportunities on campus, including: student organizations; club sports; fraternity and sorority life; leadership development; and a wide variety of programming opportunities.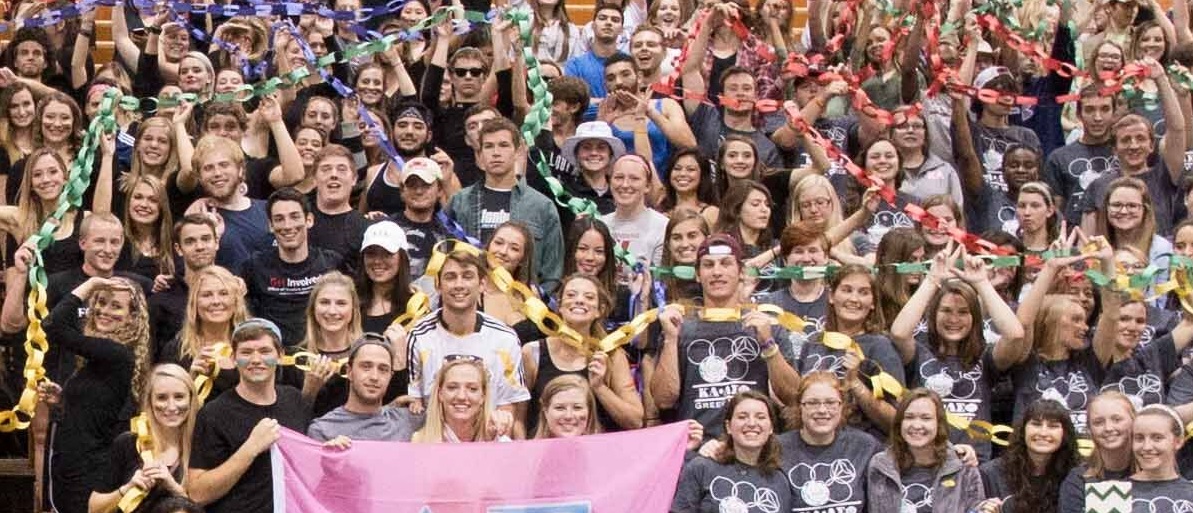 Learn why more than 40% of Witt students "go Greek" and the value fraternities and sororities bring to Witt.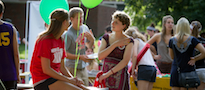 With more than 120 co-curricular organizations with multiple leadership opportunities, student organizations are some of the most active and impactful groups on campus!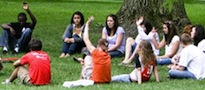 Using the Social Change Model of Leadership, various leadership programs are offered throughout the year.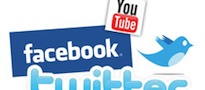 We hope you 'Like" this! Connect with groups through Facebook, Twitter and more...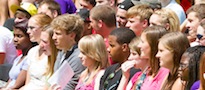 New Student Days take place the days leading up the first day of fall classes. Find out everything you need to know before you arrive on campus.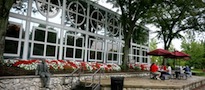 As the community center of campus, the Benham-Pence Student Center offers plenty of spaces to Tiger Up!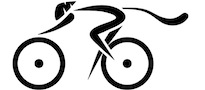 With nine bicycles free to students, faculty, & staff, we make it easy to get out and enjoy Springfield!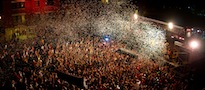 Meet Our Team!