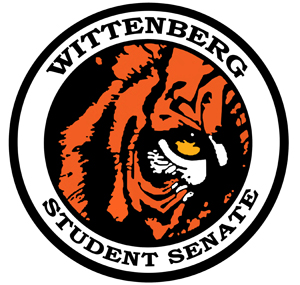 Giving voice to incite growth and progress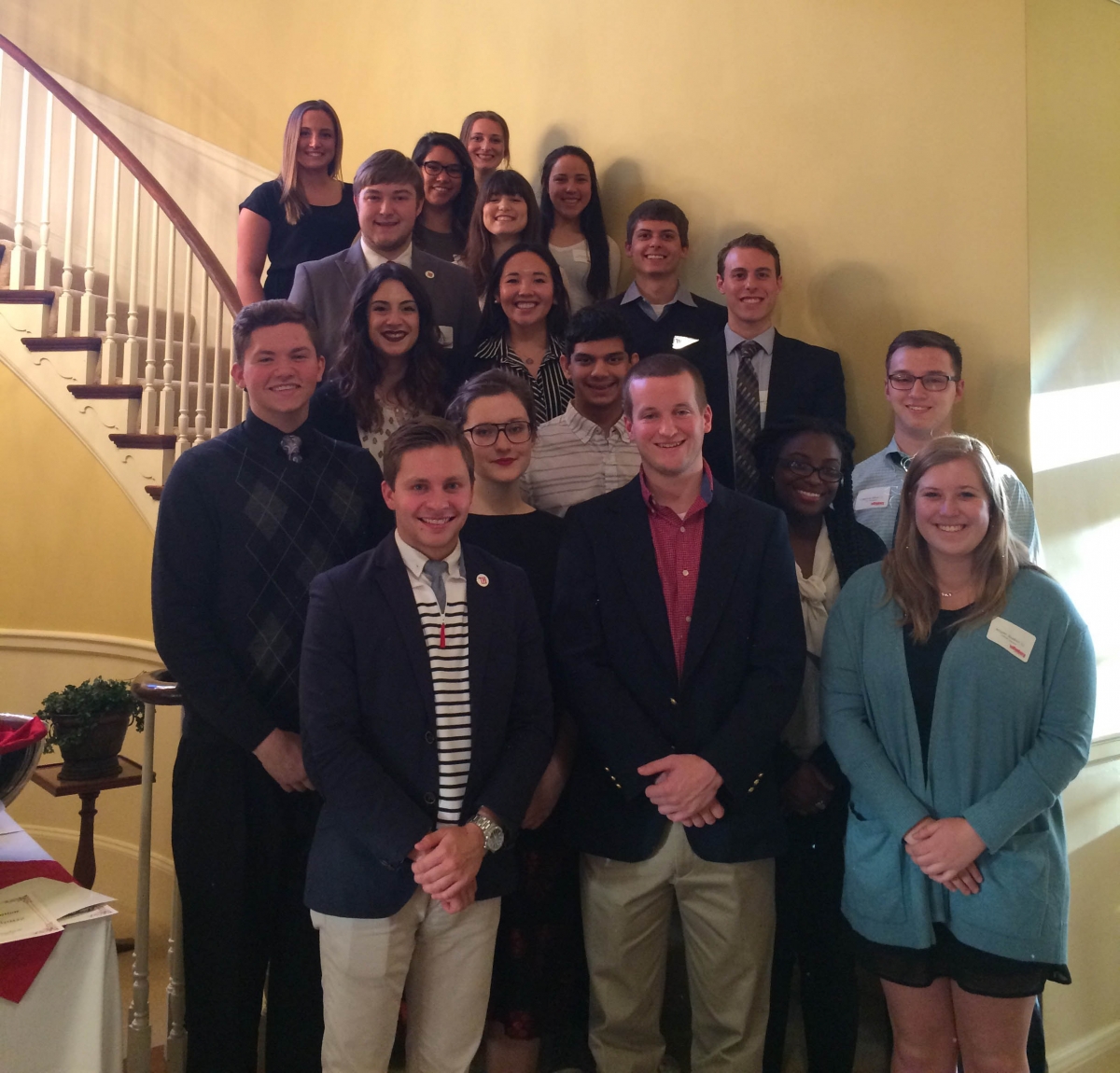 Who We Are:
Student Senate is a group of students elected and representing various constituencies on campus. The group includes an executive committee (elected at-large among the entire student body), as well as class presidents, and senators representing large groups such as Greek and non-Greek students,students living on or off campus, student athletes, international students, and many others. The group serves as Wittenberg's student government, and actively supports Wittenberg as the liaison of students to the administration, and vice versa. Finally, Student Senate is active in bringing student's concerns to fruition, and supporting their views as their voices on campus.
Meetings:
Student Senate meets every Tuesday at 7:00 p.m. in Student Senate office located in the lower level of Shouvlin. All meetings are open to members of the Wittenberg community.
Student Senate Weekly Minutes: April 19, 2016 
New This Week:
Interested in promoting and improving diversity and inclusion within the Wittenberg community? Student Senate, CBS, AIA & GSDA are proud to present the formation of Wittenberg's first Diversity Coalition - a group dedicated to facilitating open conversation about issues related to ethnicity, gender, sexual orientation and age. We are here to recognize the diversity efforts, occasions, events and needs on Witt's campus. Interested in learning more? Check out the application & consider applying for membership! Application period will close on Monday, April 25 at 5:00p.m. For more questions, please contact Kayla Villegas at villegask@wittenberg.edu!
Diversity Coalition Application: https://docs.google.com/forms/d/1_3OznBOdAbj7zOrVezzYgwDzepyVEnfjf3w5ROT...