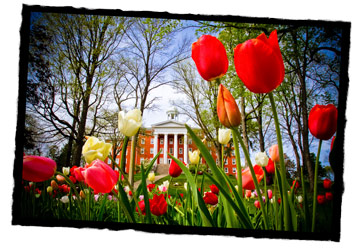 Welcome to Wittenberg University's official Photo Store. Nationally recognized by the Princeton Review for its beautiful campus, Wittenberg is home to a dynamic and engaging academic program with a student life experience to match.
The Photo Store seeks to show the total Wittenberg experience through a range of vivid photos that together tell the Wittenberg story.
All photos are available for purchase in several sizes to match your preferences and needs. Feel free to contact the Photo Store for more information.