Philanthropy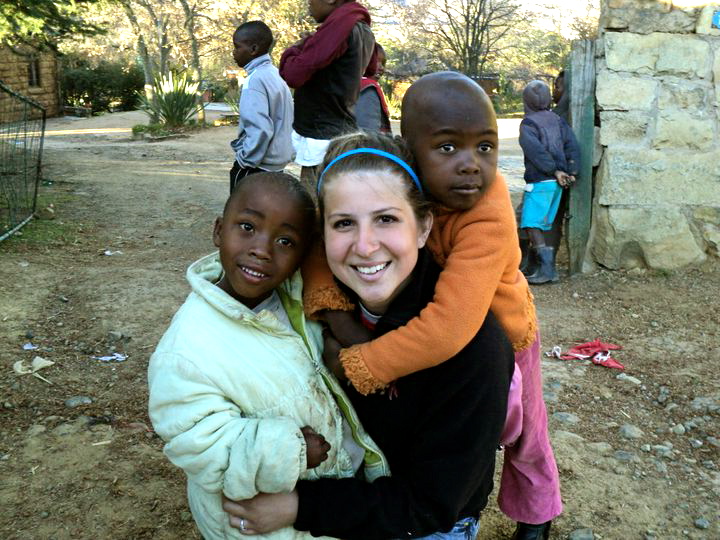 The sisters of Chi Chapter are proud to support our national philanthropy, The Ronald McDonald House. Since 1979, Alpha Delta Pi has donated countless hours and over $2 million to this valuable charity. Ronald McDonald Houses provides a home-away-from-home for families of sick children in 271 facilities in 30 countries across the world. Families who stay at the Ronald McDonald House are able to rest, eat, and gain support from other families in similar situations while their children receive treatment at a hospital nearby. It is an honor for the sisters of Chi Chapter to visit the Ronald McDonald House of Dayton, OH to help with household chores and visit with the families.
One of Chi's main philanthropy events is our Fall Fiesta. We invite all of campus and the surrounding area into Big Blue to eat a delicious (all-you-can-eat!) Mexican meal for a small fee. The proceeds go towards the Ronald McDonald House.
Our sisters also help others around the world! Many women help globally through study-abroad programs and service projects. 
Here one of our sisters is volunteering at an orphanage in Lesotho, Africa.
Every year Wittenberg University Hosts Relay for Life, and Alpha Delta Pi is a large supporter. We form a team to support our sisters who have been affected by cancer or have lost family and friends to cancer.