Scrapbook
Yes, we're here for a lifelong sisterhood and support, but let's have some fun while we're doing it!
Bid Day is always exciting because you get to welcome in new life-long sisters.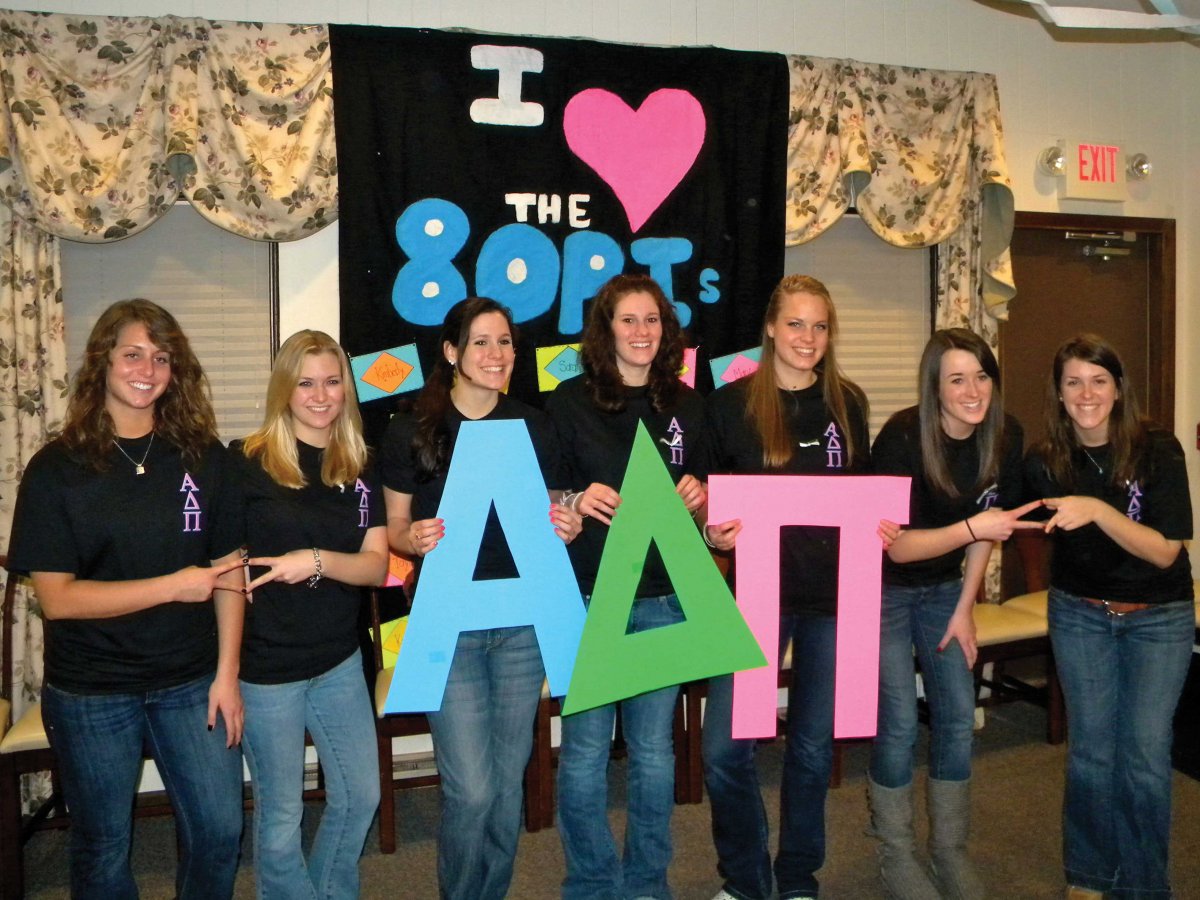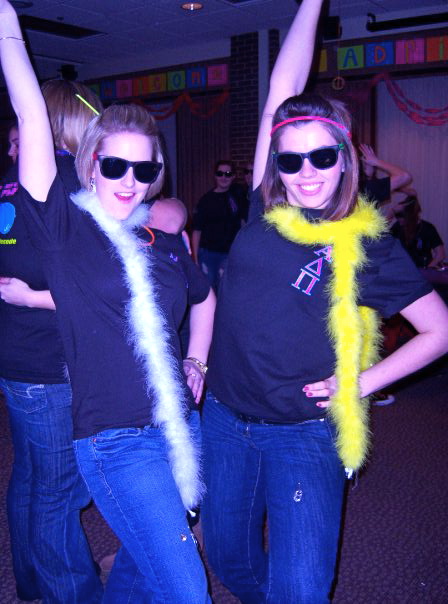 Greek Week is filled with fun... maybe because we've been the champions three years running!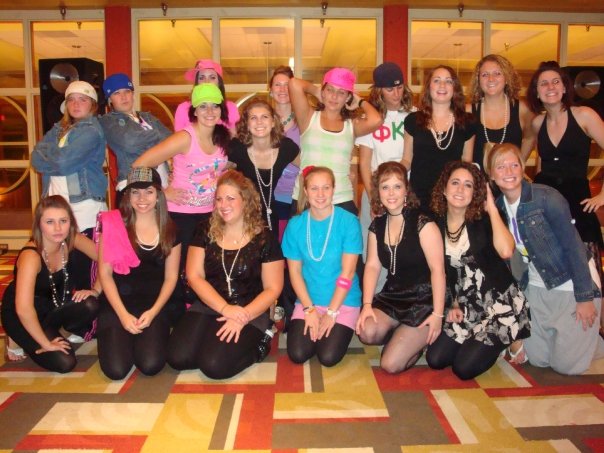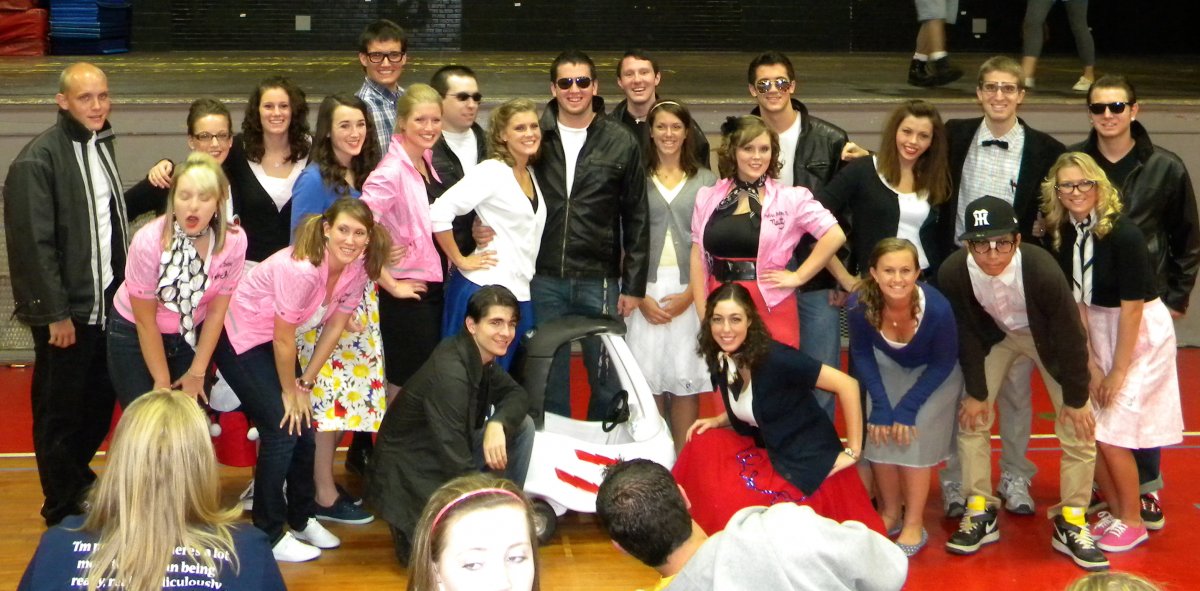 We love dressing up for our Formals and Semiformals!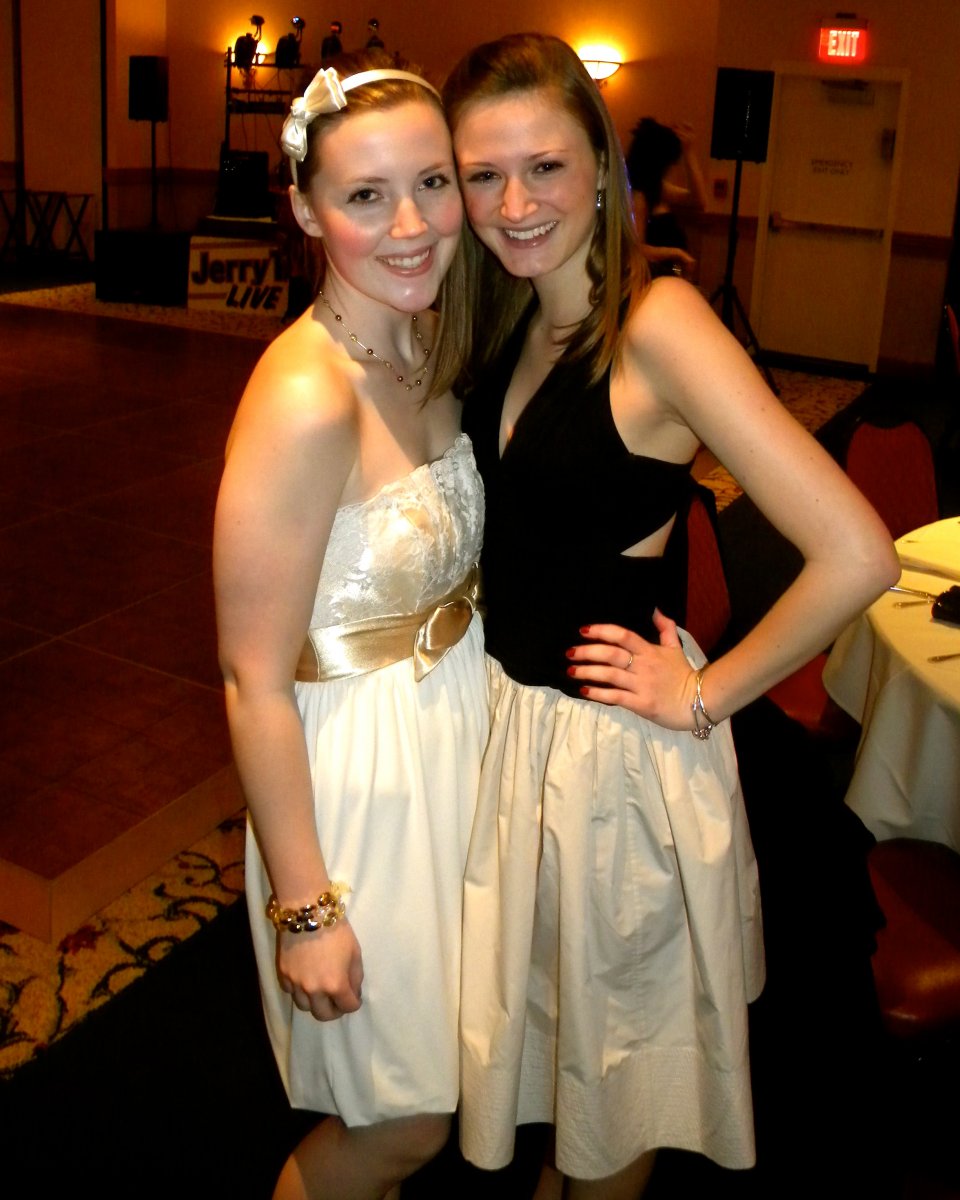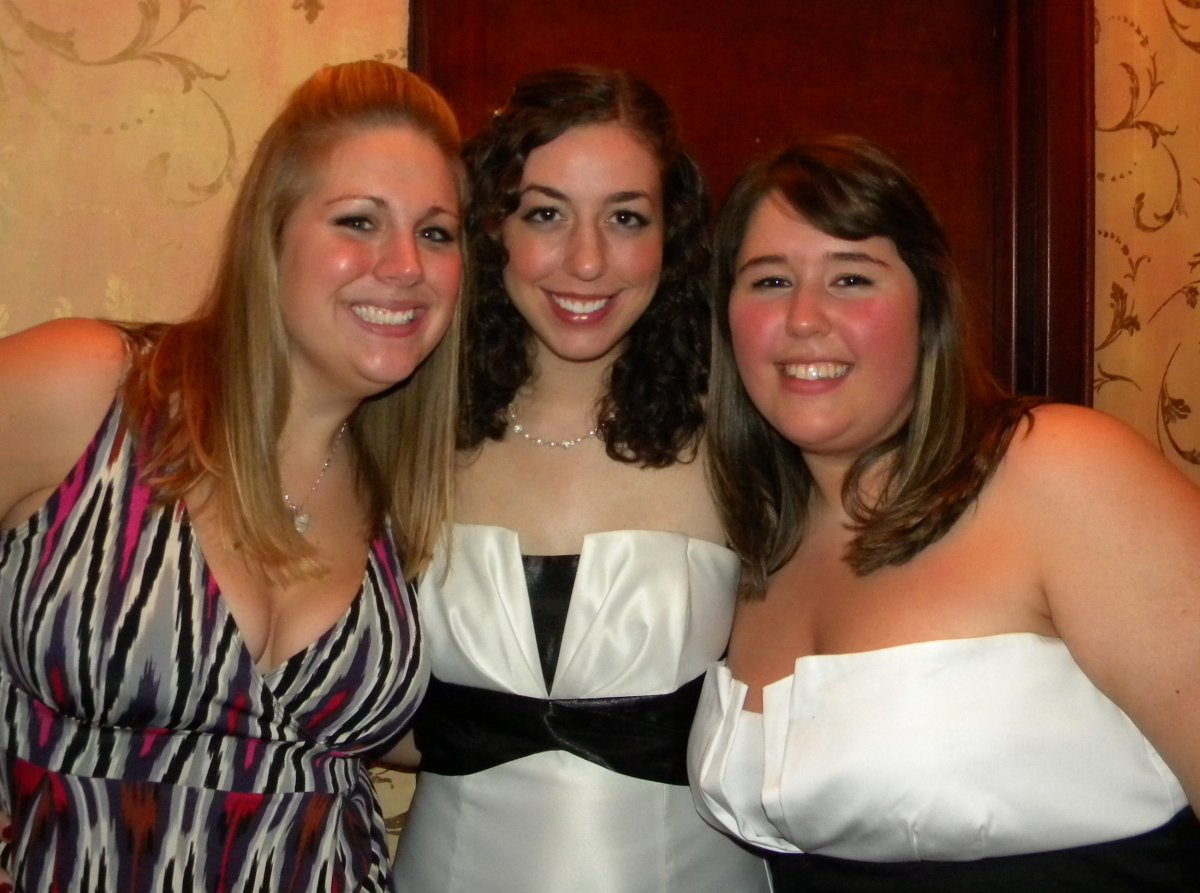 Some sisters get the opportunity to attend District Leadership Conference, while others are invited to attend National Convention. Both are honors.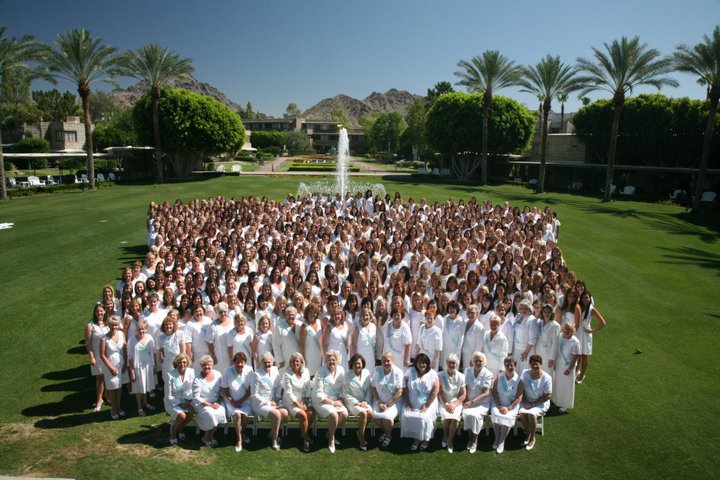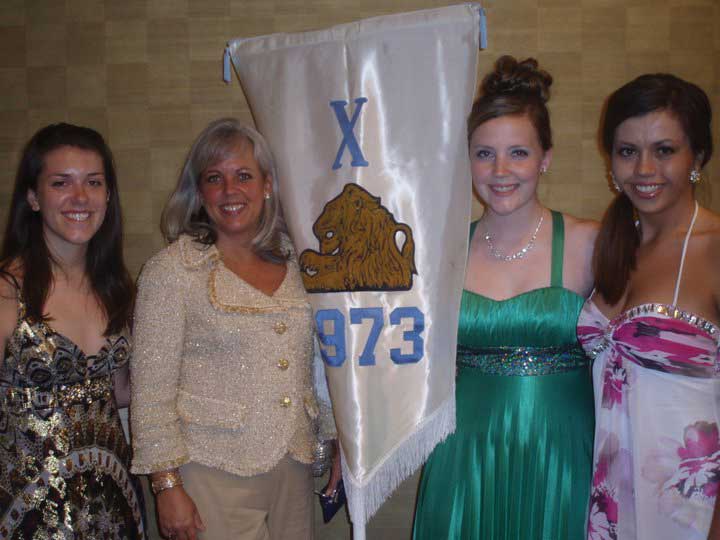 And hanging out together just because we want to is why we're really all here.