The Brothers of Phi Gamma Delta
The brothers of Phi Gamma Delta are extremely involved on campus at Wittenberg. They participate in numerous varsity athletics, including soccer, cross country, swimming, tennis and rugby, are involved in academic groups, organize and participate in philanthropic events, and they have the highest fraternal GPA on campus, which is above the Wittenberg All-Men's average GPA.
The following five brothers comprise the FIJI cabinet, the legislative body of Phi Gamma Delta. Below Cabinet, the rest of the brothers in the house are listed by grade.
Cabinet:
President: Sam Archibald ('13), Darien CT, Financial Economics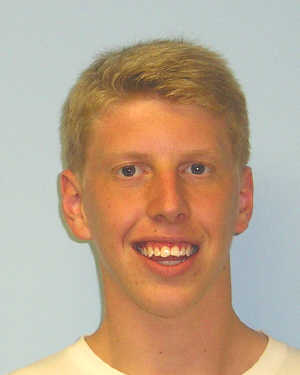 Treasurer: Ryan Hagen ('12), Grand Island NY, Financial Economics
Recording Secretary: Chad Downing ('13), Wapakoneta OH, Political Science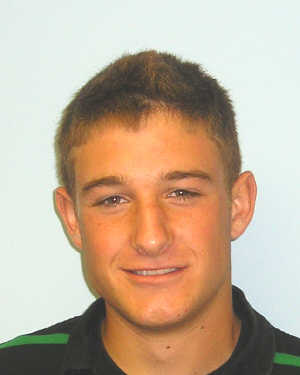 Corresponding Secretary: Martin Brahier ('13), Salzburg Austria, Financial Economics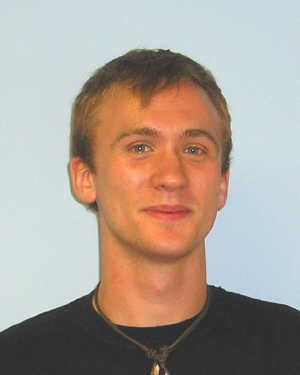 Historian: Jim Ferris ('12), East Grand Rapids MI, Financial Economics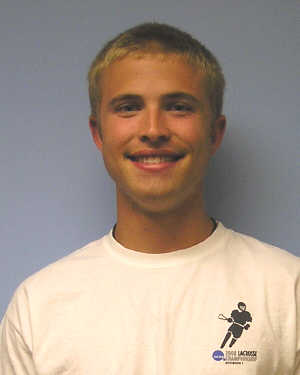 Faculty Advisors:
J. Sam Stough '10

Stefan Diehm '08

Seniors:
| | |
| --- | --- |
| Kurt Meige | |
| Bobby Fisher | |
| Marcus Richardson | |
| Cody McKim | |
| Luke Stacy | |
| James Dotson | |
| Andrew Hoffman | |
| Andy  Lamb | |
| Carl Coburn   | |
| Peter D'Arrigo   | |
| Robbie Farquahar  | |
| David Klvana | |
| Phil Bambach | |
| Chuck Harreys | |
| Spencer Hogue |   |
| Cory Valentine |   |
| Joe Angle |   |
| Nate Ayres |   |
Juniors:

| | |
| --- | --- |
| Chris Grasse | |
| Steven Fitzpatrick | |
| Brad Douglass | |
| Christian Stringer | |
| Charlie Hodson | |
| Clark Goodman |   |

Sophomores: 
Brad Bennett
Dmitry Kogan
Kendrick Vincent
Nick Van Dyne
Zac Daniels
Gus Domenick
Graham Wolff
Brock Hicks
Alejandro Garcia
Nick Ludwig
Tyler Hall
Steve Montross