FIJI History and Information
"Friendship, the sweetest influence."
The Fraternity of Phi Gamma Delta (FIJI) was founded at Jefferson College in Pennsylvania in 1848 by John Templeton McCarty, Samuel Beatty Wilson, James Elliot Jr., Ellis Bailey Gregg, Daniel Webster Crofts, and Naaman Fletcher. Today, the brothers of FIJI reverently refer to these founders as The Immortal Six.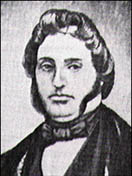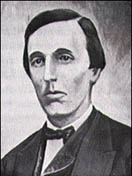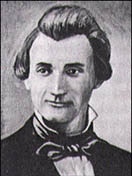 John Templeton McCarty Samuel Beatty Wilson          James Elliot, Jr.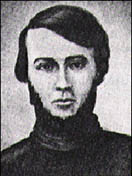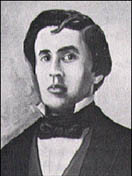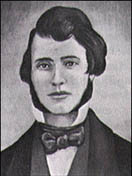 Ellis Bailey Gregg Daniel Webster Crofts           Naaman Fletcher
Core FIJI Values:
We are united by Friendship. It is the basis of our brotherhood. Because of it, we accomplish far more than we do as individuals. Friendship is the sweetest influence.
We promote the pursuit of Knowledge. It is the key to a fuller, richer life. We gain it through education, the harmonious development of the powers of the individual.
We encourage Service. We have the ability, the opportunity, and the duty to serve our fellow human beings. Our reward is the satisfaction that comes from serving.
We believe in Morality. As gentlemen of quality we must do what is right as individuals and as a group. Moral behavior is the basis of our society's existence.
We strive for Excellence. It is attained only when we fulfill our total potential. Mankind benefits when each of us becomes all that we can be.
Famous FIJIs
Calvin Coolidge, 30th president of the United States of America
Jack Nicklaus, Golfer
Jim Gaffigan, Comedian
Matthew Fox, Actor, "Lost"
Morgan Spurlock, Actor/ Director, "Super-Size Me"
Dean Smith, Head Coach, UNC Tarheels Basketball
Philip H. Knight, CEO, Nike Corporation
E.B. White, Author, "Charlotte's Web", "Stuart Little"
Want to know more about the National fraternity?
Visit international headquarter's website! http://www.phigam.org/netcommunity/