Phi Gamma Delta
Welcome to the website for the Sigma Chapter of Phi Gamma Delta (FIJI) here at Wittenberg University.
We are located at 20 West Ferncliff Place
Friendship, the Sweetest Influence.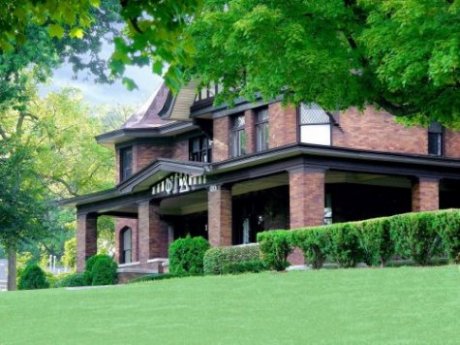 For any comments or questions, e-mail
s13.mbrahier@wittenberg.edu or s13.sarchibald@wittenberg.edu
The 127th annual Norris Pig Dinner Update:
The event was a huge success, with dozens of brothers coming to Windy Knolly Golf Course to take part in the golf outing as well as the dinner. Numerous fathers were also in attendance for the day. Also, the silent auction went well, with over $2,000 being raised to donate!
Current Reigning House Ping Pong Champ:
Senior Andy "Cheezle" Hoffman