A Diverse Community
Rotating Image Carousel (optional):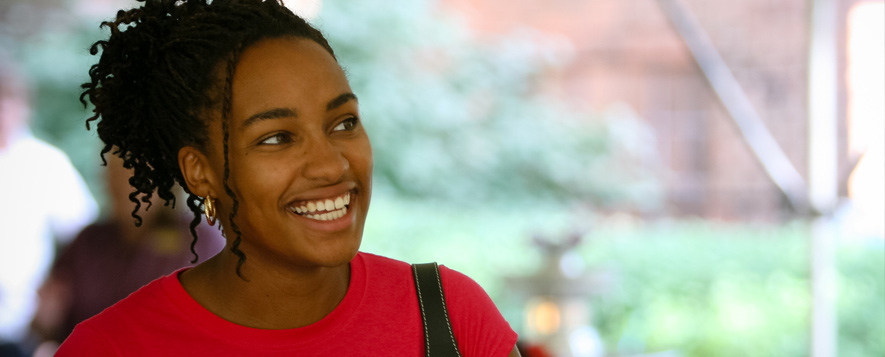 To be a fully engaged citizen of the world requires interaction with people of all backgrounds, lifestyles and cultures, as well as an exploration of ideas vastly different from one's own. This commitment to cultural understanding and diversity across all levels has been at the core of the Wittenberg experience, and it continues to empower students to challenge their thinking both on-campus and off.
Upon joining this open and welcoming community, students quickly discover the Office of Multicultural Student Programs, which annually offers activities and programs designed to encourage critical thinking that often translates into changed perspectives on topics once unfamiliar. Additional service-learning options close to home and abroad enrich the student experience in a way that prepares students to be active participants in the global community.