Recreation
Rotating Image Carousel (optional):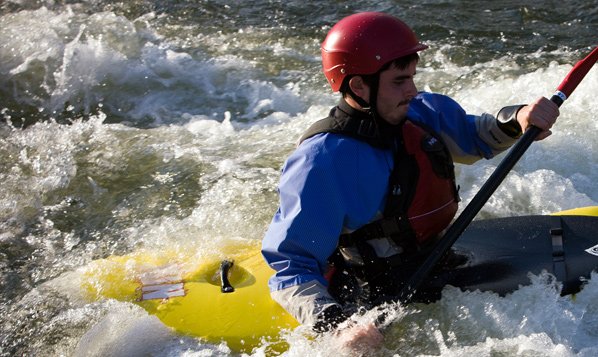 Much of the Wittenberg experience revolves around a key concept -- developing the whole person. 
Here, simply studying one subject or only being exposed to one career track is not enough. Students must develop their whole persons, and that means exploring areas that enhance both mind and body. The campus' and the community's vast recreational resources certainly aid with both.
Along with the campus' state-of-the-art Rosencrans Fitness Center and a Frisbee golf course that garners national praise, students are just minutes away from bouldering at Cliff Park, kayaking down Buck Creek, hiking in one of the county's pristine nature preserves or sprawling state parks, biking along a bike path, or catching up with friends at a local reservoir.
Wittenberg's extensive intramurals program, ranked among the top 20 nationally by the Princeton Review for student participation, and the newly dedicated game room called Doppelgängers also provide fun alternatives for students to engage in physical activity.