Dear Students,
This is a reminder that COVID-19 testing is required for all students prior to the start of in-person classes on January 18, 2022.
Free On-Campus Testing for Students
On Saturday, January 15th, and Sunday, January 16th, there will be free COVID-19 testing events in the HWA 1929 Gymnasium from 9 a.m. – 5 p.m. for Wittenberg students. You must pre-register or you could find significant wait times in the HWA. To pre-register, use the following QR code or link. You will need to upload either a copy of your insurance card (if you choose to provide insurance info) or your photo ID (if you choose to provide SS#). Please remember there is no charge to you for these tests. The tests administered are PCR tests. Participants can expect results within 48 hours. A member of the Dean of Students staff will contact you if your results are positive.
You may be directed to enter the side door directly into the 1929 Fieldhouse. Please follow signs upon your arrival.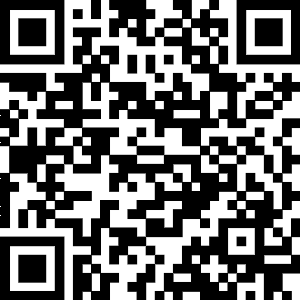 Please note: Your insurance information will be collected as the free testing is funded through the CARES Act. The testing event may be reported to your insurance, and you may receive an explanation of benefits. However, you will not receive a bill for services.
If QR code is blocked, please follow this link.
For Those That Choose to Test on Own
If you cannot attend an on-campus testing event or choose to get a test on your own, please send proof of PCR or proctored antigen test results to deanofstudents@wittenberg.edu. Residential students must provide proof of test taken within 48 hours of your scheduled move-in. Commuter students must provide proof of test taken within 48 hours of the first day of in-person classes.
Winter and spring athletes that were tested upon your early arrival do not need to participate in the testing events the week of January 10th unless otherwise directed to do so.
Sincerely,
Dean Gill