News Around the Hollow
Top stories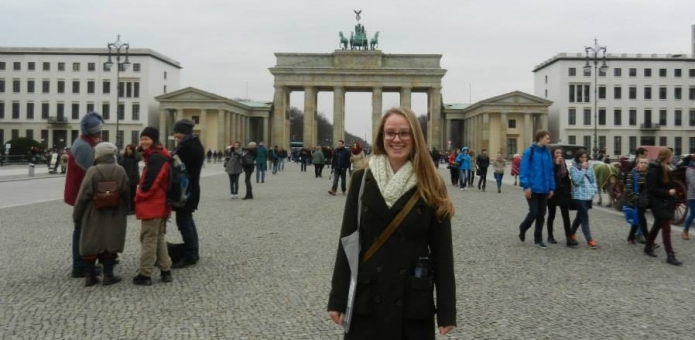 Student To Study In Germany As Fulbright Winner
Melissa Newman has been accepted as a Fulbright Student Award Winner to complete research in Munich, Germany.
Newman is one of more than 1,900 U.S. citizens who will travel abroad for the 2016-2017 academic year through the Fulbright U.S. Student Program. more>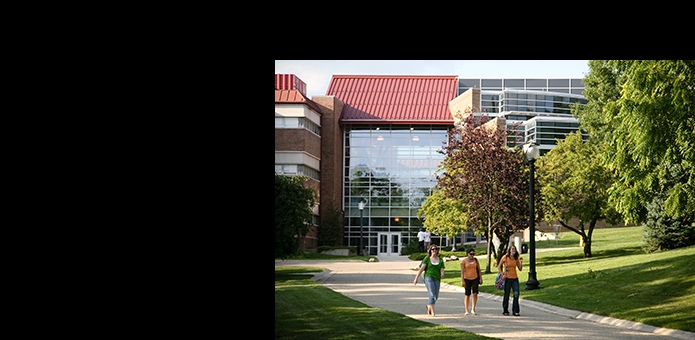 Wittenberg Hosts Summer Visit Opportunities For Prospective Students
Whether you are just starting the college search or you are nearing the finish line, Wittenberg welcomes you to visit its picturesque campus this summer. Register online for one of our summer visit opportunities. more>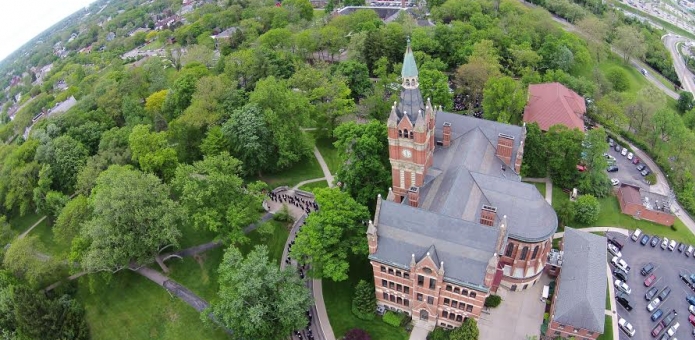 Wittenberg Celebrates Class of 2016 With 166th Commencement Exercises
Interim University President Dick Helton congratulated members of the Class of 2016 in his welcome remarks.
Blankets were part of the attire worn by those attending Wittenberg University's 166th Commencement exercises. But the wind and the occasional spitting rain did little to detract from the celebration of Wittenberg's Class of 2016 on Saturday, May 14, in front of a cold, but enthusiastic, standing-room-only crowd in picturesque Commencement Hollow. more>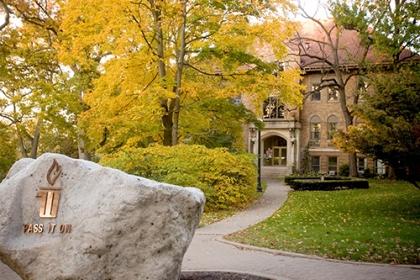 "Not Without Consent" Program Recognized By Attorney General's Office
NWC will be awarded the 2 Days in May Promising Practice Award in late May.
An innovative approach to delivering important messages to incoming Wittenberg University students has recently caught the eye of the Ohio Attorney General's Office. more>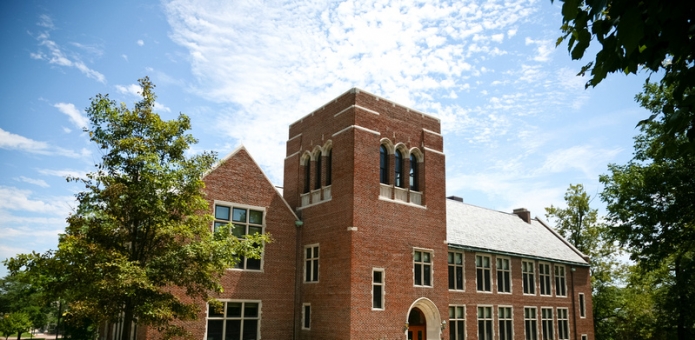 Wittenberg's Nationally Accredited Teacher-Education Program Introduces Principal Licensure
Leading change in today's classrooms requires out-of-the-box thinking, creativity and a compassionate heart.
For decades, Wittenberg-prepared teachers and educators have set the standard for leading such change, making the university's Master of Arts in Education program a sought-after option for teacher-leaders of all experience levels and allowing the university to become a respected leader in teacher education. more>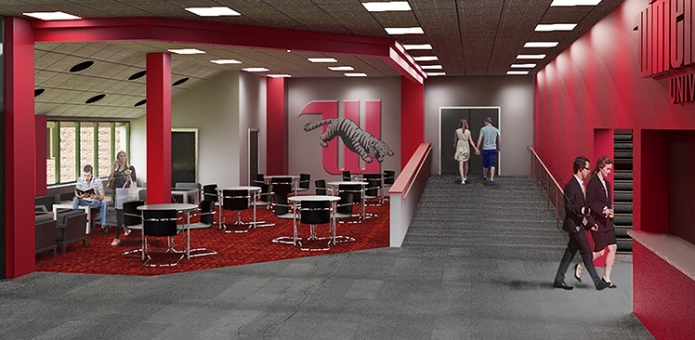 Wittenberg University Secures Federal Historic Preservation Tax Incentives
The institution will receive approximately $3.9 million in federal historic tax incentives
The Health, Wellness & Athletics Complex will receive approximately $3.9 million in federal historic tax incentives, putting the institution one step closer to achieving its goal of $40.5 million for the project, which includes a $2 million endowment that will create $110,000 each year to run the indoor facility. more>
Read More News Around The Hollow >>>
Featured

University Seeking Re-Accreditation Through Higher Learning Commission
Wittenberg University is approaching the date for its 10-year reaffirmation of accreditation with the Higher Learning Commission (HLC). more>

Rachel Tennison '16 Reflects Upon Witt Journey
After four memorable years at Wittenberg, Tennison sums up her experience in pictures and words. more>

Malik Clayton '19 Selected To Attend African American Male Institute
Malik Clayton, class of 2019 from Columbus, Ohio, has been invited to attend the African American Male Institute, hosted by the Leadershape Institute, July 31-Aug. 5, in Champaign, Ill. more>

Center For Musical Development Announces Summer Classes
The Wittenberg University Center for Musical Development (CMD) announces its summer 2016 music enrichment opportunities for children and adults. Pre-registration is underway, and pricing includes registration fees. more>

University Receives Green Dot Violence Prevention Strategy Grants
Wittenberg University is among several Ohio institutions that has received funding from the Ohio Department of Higher Education's grant program to support the Green Dot Violence Prevention Strategy. more>

History Professor Publishes New Book
Professor of History Christian Raffensperger has again elevated global understanding of Medieval Europe and Kyivan Rus'. more>
Social