Visit Wittenberg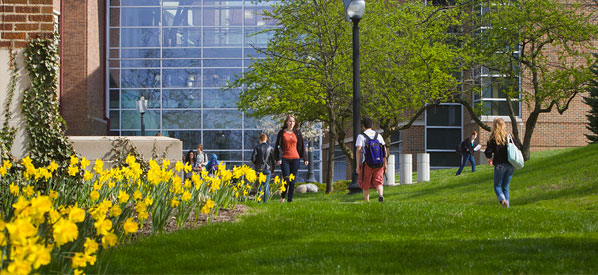 Our campus has been widely acclaimed for its beauty and award-winning architecture. We think you'll agree that it's one of a kind. During your visit, we want you to meet the amazing people that make Wittenberg a special place. 
In addition to our individual campus visits Monday through Friday and most Saturdays, we offer a variety of Special Visit Day programs for prospective and admitted students throughout the year.
Pictures and brochures tell part of the story, but to get the true Wittenberg experience, you need to be here! 
How to Schedule a Visit
Helpful Links for Your Visit