Japan Field Study: Budget Planning
We have worked hard to create an extremely affordable program that also takes full advantage of your time in Japan. We also have built in flexibility so students can easily plan and remain within their personal budgets. The following expenses are not included in the program cost, in order to allow for maximum flexibility in accommodating individual students' needs:
Airfare:
Because students will be joining the program from different cities, we work with a travel agent in order to arrange flights that accommodate each student's needs for the lowest possible price. Program participants will be asked to provide their airport of origin to the program directors, and our travel agent will arrange for airfare from that city to Tokyo. All students will have the same point of connection within the U.S. so we can all board the same flight to Narita airport in Tokyo. After our travel agent makes arrangements for all of our participants' flights, students will simply call them to pay for their airfare directly. This also enables students to set a later return date if they wish to stay in Japan following the program and travel on their own. While it is important to remember that airfare can change significantly over time, for your planning purposes it might help to know that, the average airfare tends to be around $1600.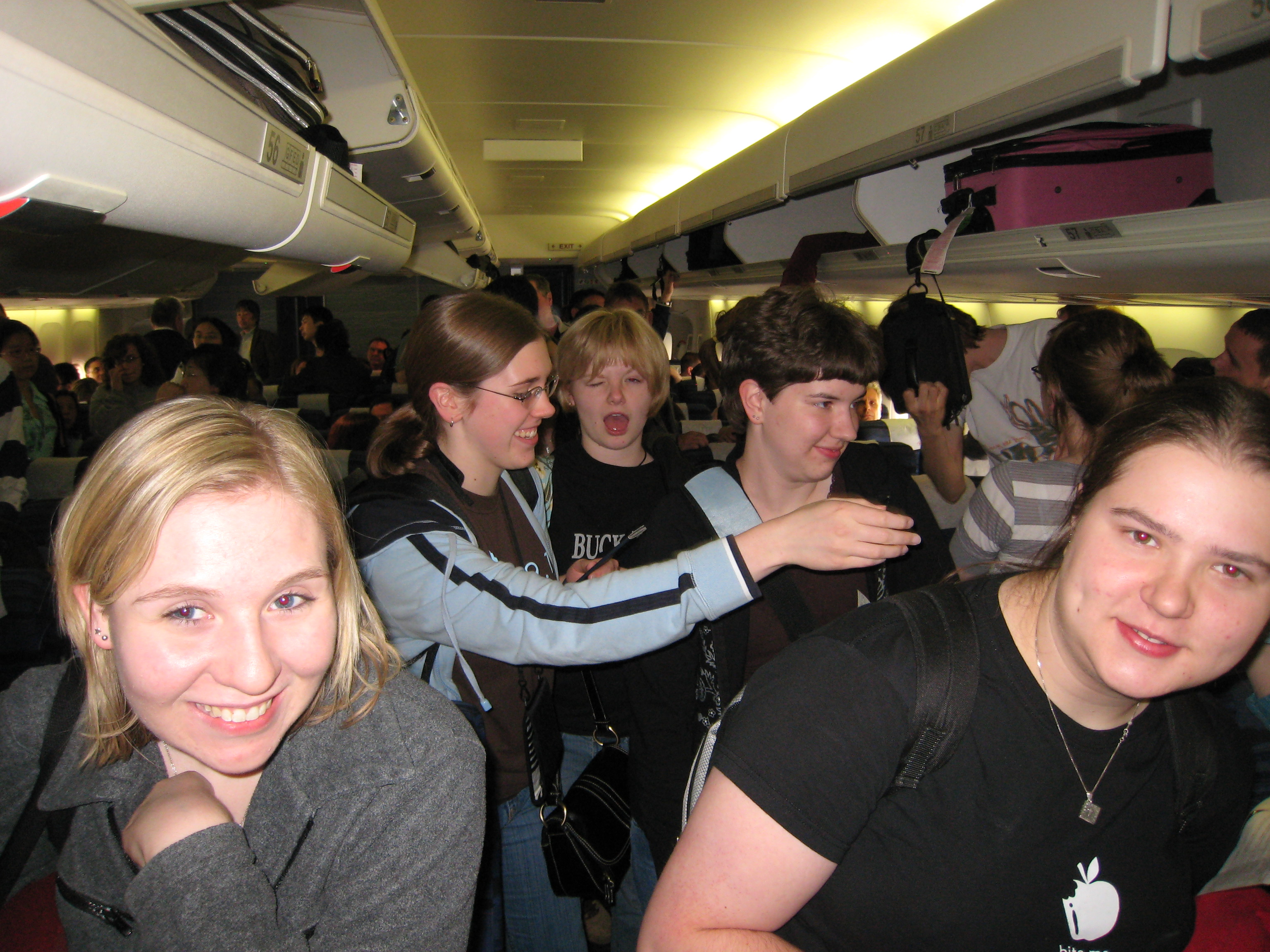 Personal travel:
All of the program-related travel is included in the program price. However, students should budget for personal travel within Tokyo as well, as they likely will want to explore the city beyond class field trips. Students should plan to spend about $3/ride for subway fare while in Tokyo. Keep in mind that this fare is for each way, and students may wish to go multiple places in a day when exploring on their own. Alternatively, you may be able to walk to your destination, and we encourage students to do so whenever possible. In Kyoto, an all-day bus pass is about $5.00. In all, it is wise to budget at least $200 for local transportation, plus any personal travel to other cities you may wish to do. Note that the program does not cover lodging, travel, food, etc. when you are traveling on your own. Students planning to stay and travel in Japan following the program may wish to purchase a Japan Rail Pass. You should determine your own probable travel plans and budget accordingly.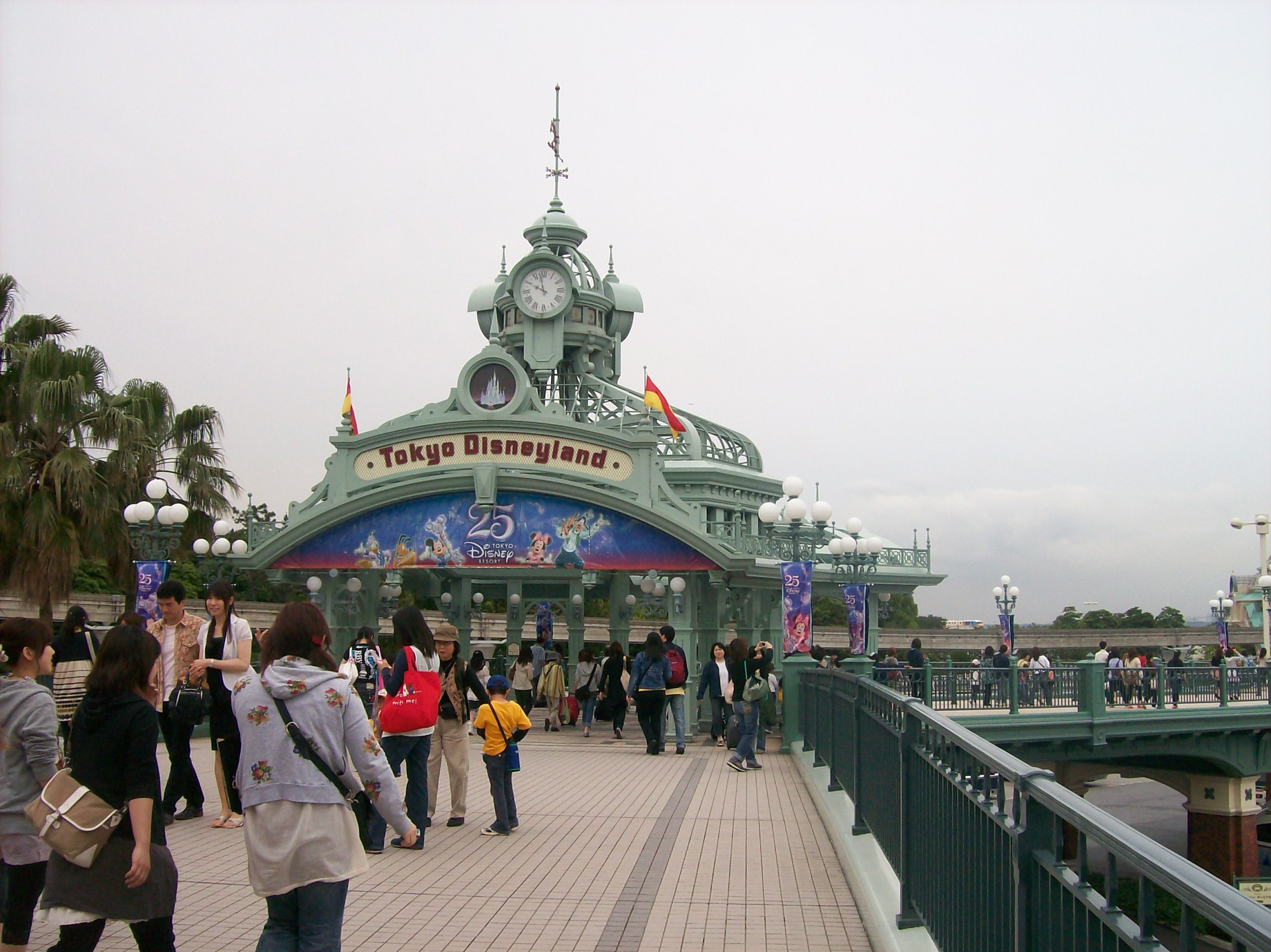 Personal meals:
All weekday breakfasts in Tokyo and two weekday dinners per week throughout the program are included in the program price. However, all other meals are on your own, in order to provide you the freedom to eat what and how much you want. While prices of food items vary in Japan, it should be safe to budget about $20 - $40 per day (about $800 - $900 for the duration of the program).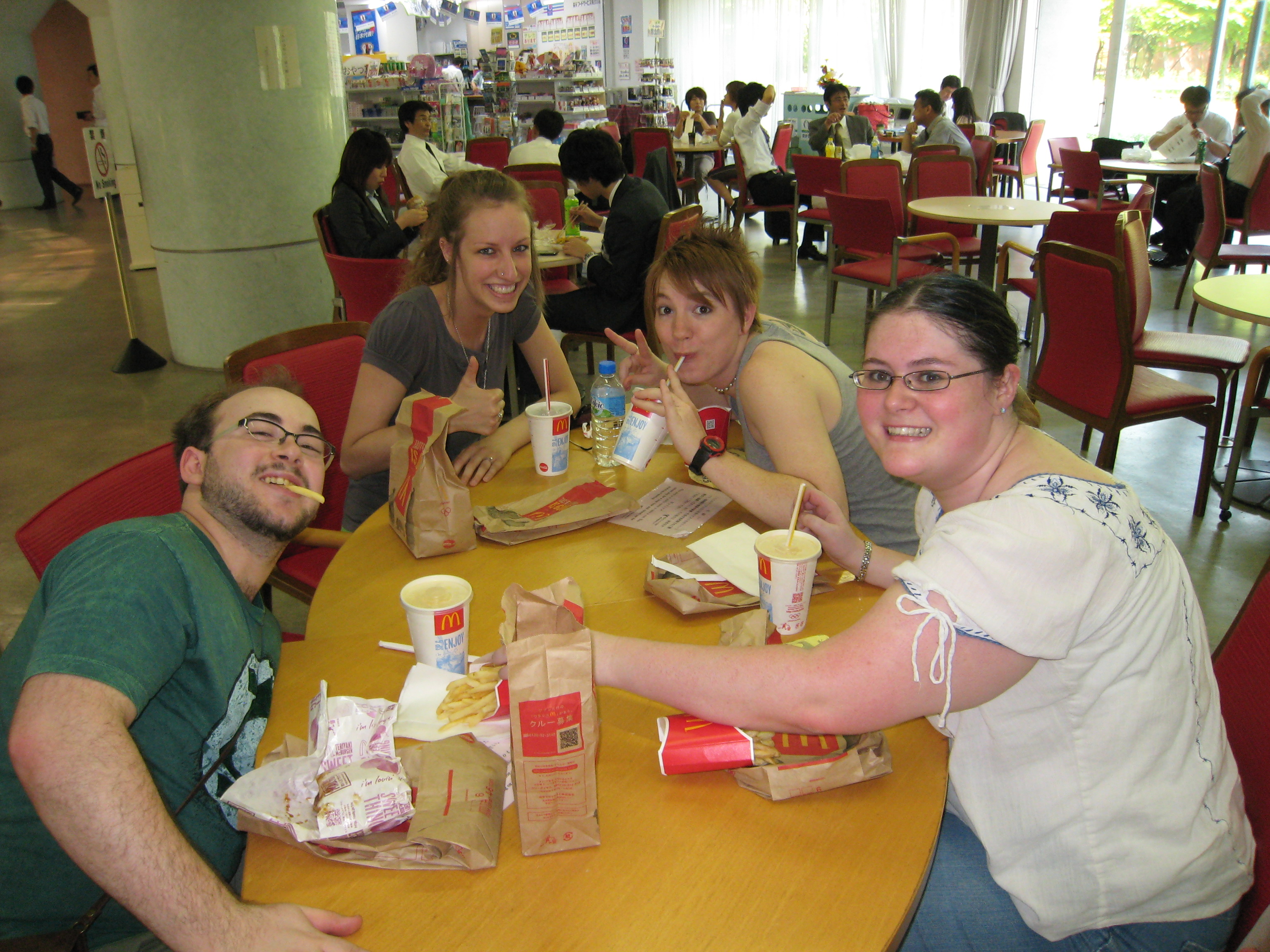 Personal Spending:
Consider what you hope to purchase in Japan. Will you need gifts and souvenirs for friends and family? Are there items you will want to purchase for yourself? You might do some research online to see what typical souvenirs are and budget accordingly. This part of the budget varies widely from person to person, so we cannot suggest an amount. But if you know you will want to shop, plan accordingly.
Laundry:
While the NYC does have laundry facilities on site, they are not free. Plan to spend about ¥600, or $5.25 per load (washing and drying). Keep in mind that dryers in Japan tend not to dry clothes as quickly as they do in the U.S., so you will need to either budget for several dryer cycles and/or bring clothing that can be hung to air dry. We recommend the latter.
Total Expense Estimate:
Depending on your own personal habits, preferences, appetite, and desire to travel and shop, you may wish to budget somewhere between $2500 - $3500 in addition to the program cost. Note that this is only a general estimate and is not intended to be advice or a guarantee of your expenses while in Japan. It is strongly recommended that you formulate a budget based on your own needs and plan to stay within it.