Welcome to the Department of Sociology
Uniting sociological and anthropological perspectives, the students and faculty of the Department of Sociology join in exploring human society and culture.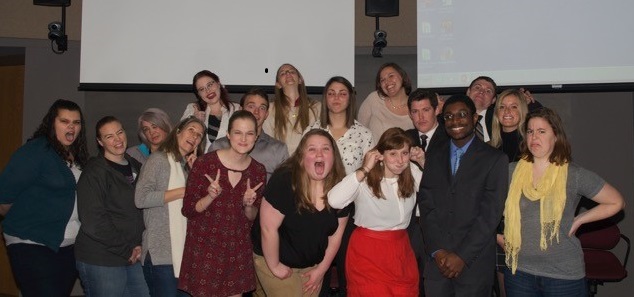 Course offerings and co-curricular activities address a full range of issues in both the applied and the more academic areas of the disciplines. The Wittenberg Sociology Department is unique in its international and inter-discipliary emphases.
The sociologist describes, explains, and predicts human behavior. As one of the social sciences, sociology seeks to understand how people are affected by their social environment. For example, sociologists examine social roles and social differentiation along such dimensions as age, gender, class and ethnicity. Sociology is often defined as the study of society and other social groups. It recognizes that society involves coherent and systematic structures and processes and that there are always both order and change in human groups. Sociologists are especially interested in understanding the collective forces of control such as values, norms, and institutions.
The cultural anthropologist is also interested in these issues, but focuses more on the concept of culture, the shared patterns of thinking and acting in a society. Anthropologists may study an American college, a small isolated village in the South Pacific, or the Korean court system. But anthropology is especially concerned with making comparisons: how are societies similar, how are they different, and why do these similarities and differences exist?
Sociology and anthropology at Wittenberg lead the student to develop an intelligent, critical analysis of society's values, norms, and social structures. They instill an insight which enables one to cope with social change; they give basic knowledge and enhance skills useful in future careers.
Links of Interest for Sociology Majors and Minors (professional societies, discipline associations, research links, sociology on the Web, careers in sociology, graduate schools, areas of interest, and much more)
News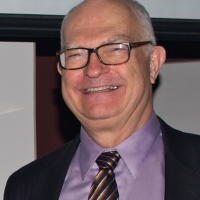 We sadly announce that our colleague, Professor Jerry Pankhurst, retired from Wittenberg University December 2015. Sociology students and faculty as well as the larger Wittenberg community will miss him sorely. We wish him all the best for his well deserved retirement.   
Vic Mickunas, host of Book Nook, recently interviewed Professor Keith Doubt on Morning Edition WYSO about his book Through the Window: Kinship and Elopement in Bosnia-Herzegovina. The interview is now available as a podcast.   
Join the conversation!  Link to Sociology Colloquia Discussion Forum on Moodle. Student key: SocStudent   Faculty key: SocFaculty 
Come see our recently cataloged sociology library on the first floor of Synod!  We have hundreds of sociology books arranged in cool categories like rural sociology, social work, sociology of leisure, sociology of education, anthropology, and much more. A big thank you to Peggy Hanna and Andrew Marchman for all the work they put into setting up our sociology library.