Interested in Studying Abroad?
As our society becomes more global, many students choose to augment their undergraduate education by studying and living abroad, either for a summer, a semester or an entire year. Regardless of major, studying abroad can deeply enrich your education and college experience. Wittenberg offers a variety of programs tailored to the needs of the individual student. Wittenberg has a Director of International Education who will help you find the program best suited to your needs.
Every year over 90 students from Wittenberg study abroad. Some programs last only a few weeks during semester break, or take place over the summer for 1-2 months. Other programs last a semester or an entire academic year. Almost 20% of Wittenberg's student body will have an international experience sometime during their four years of undergraduate study.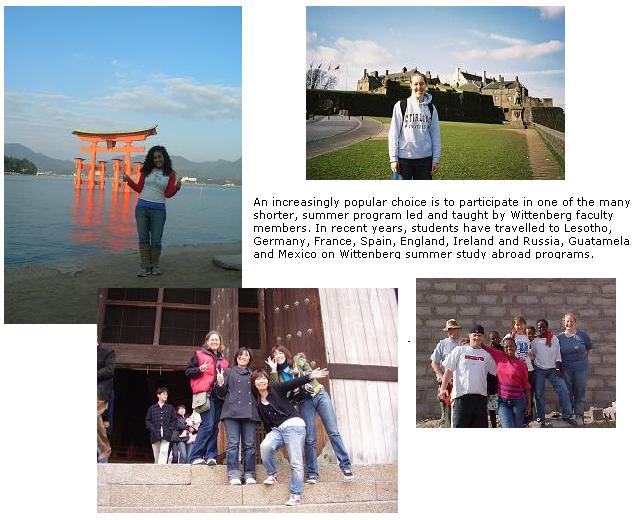 "The decision to study abroad is one I can promise you won't regret making.  You have access to so many countries through so many programs (that can be surprisingly affordable).  Can't choose between Morocco, Ireland, and Japan?  Spend a semester at sea!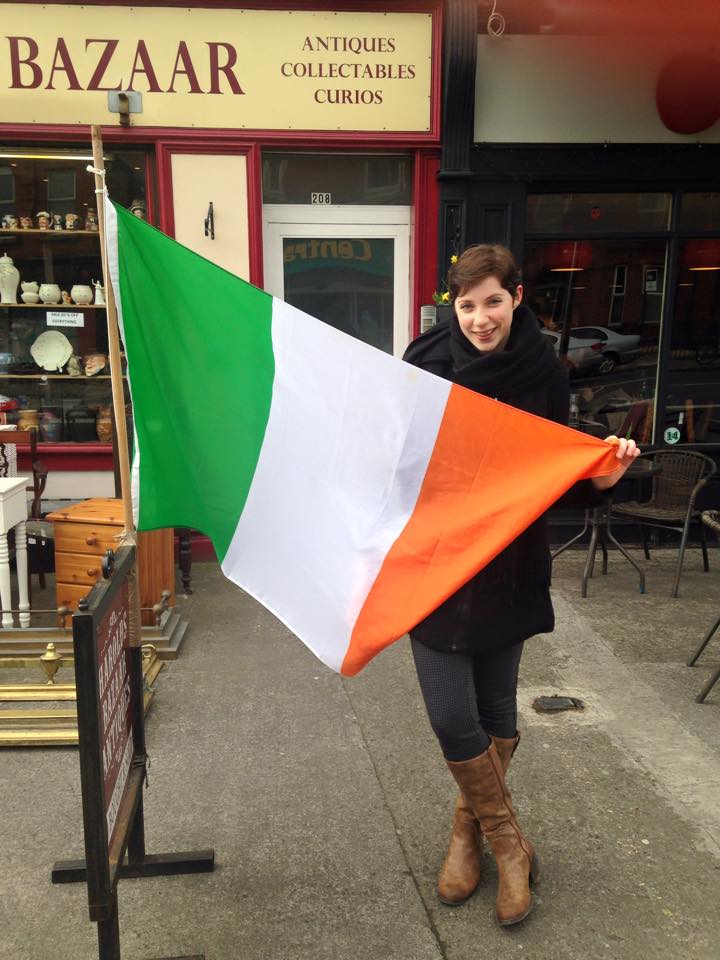 It doesn't matter what your goal in life is, studying in a completely unfamiliar environment will challenge you in so many ways.  One caution though: your worldview will probably change and become much more all-encompassing.  You might even start caring about international politics and global warming, if you didn't before.  But you'll be all the better for it."  
                                                                    - Heidi Rotroff, '16