Multicultural Student Programs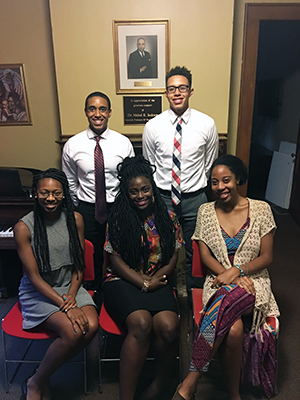 Cultivating the wholeness of person requires an environment that promotes and nurtures a genuine love of learning. We embrace a diversity that means encountering ways of life which, by definition, opens our minds by introducing us to differences in experiences and outlooks that prepare us for living and learning in an increasingly global community.
As a part of Wittenberg's diverse residential community we value diversity because it enriches our university community and prepares us to fully appreciate how diversity contributes to our growth as human beings. We believe that such encounters, in this learning community, will go on to cultivate a campus culture in which a wide range of talents and perspectives are fostered and celebrated.
Recognizing the humanity of people regardless of race, ethnicity, national origin, gender as well as gender expression and sexual orientation, we commit ourselves to work as social change agents by promoting mutual support and respect for diversity.
Pictured: (Standing, from left to right) Philip Buford - President, Kaiden Evans - Vice President; (Seated, from left to right) O'Jeanique Washington - Treasurer, Mecca Abdul-Aziz - Vice President; Asha Toure - Student Senate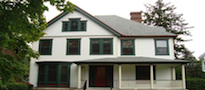 Learn about the William A. McClain Multicultural Center and the Womyn's Center.
---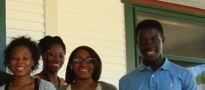 Concerned Black Students helps bring cultural awareness to campus through university programming!
---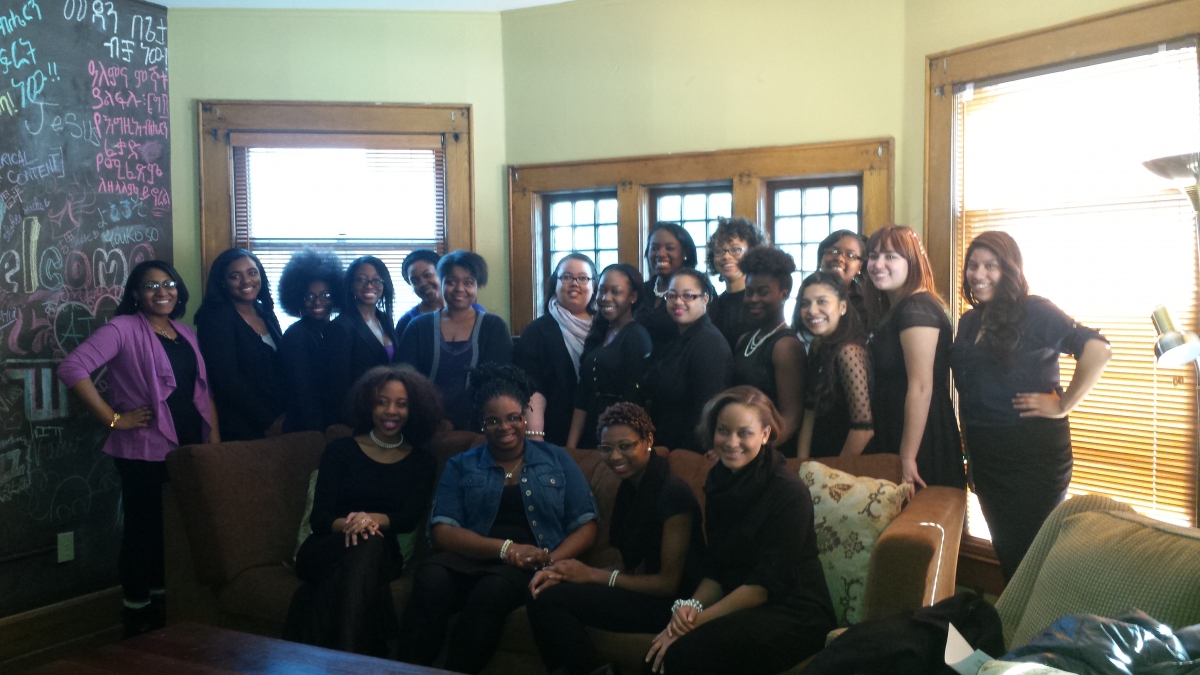 Shades of Pearls is a minority female organization that seeks to engage, empower and encourage the African American and Hispanic women on Wittenberg's campus with an emphasis on academic success, service, leadership and sisterhood.
---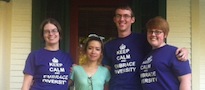 Create a safe comfortable atmosphere for gay/lesbian/bisexual/transgendered students with the Gender and Sexual Diversity Alliance.
---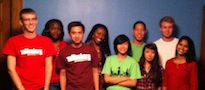 Promote friendship and understanding among all people of the world with the American International Association.