President Reads at Reformation Service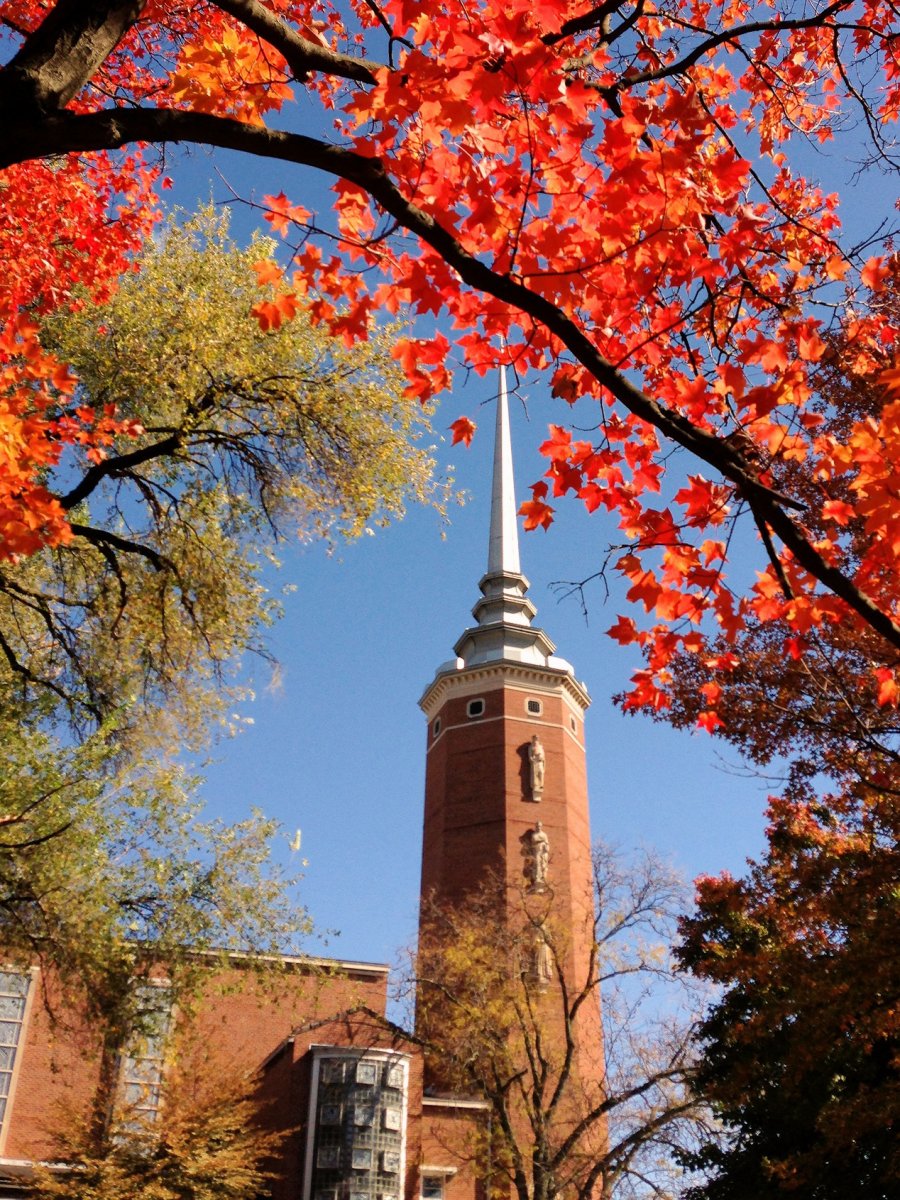 The 2012-13 Wittenberg Series continued on Sunday, Oct. 28, in historic Weaver Chapel as Wittenberg University welcomed The Rev. Dr. Donald P. Kreiss, bishop of the Evangelical Lutheran Church in America (ELCA), Southeast Michigan Synod for the annual Festival Choral Eucharist for Reformation Service. As part of the service, President Laurie M. Joyner also shared a reading from the Book of Romans.
Adapted by Martin Luther in 1526, the Festival Choral Eucharist for Reformation uses a model of the German mass. Instead of having just a choral structure, the service involves both choral and preaching components. Luther's goal was to highlight preaching, as well as the sacrament. The service uses various hymns, some of which were written by Luther.