Ohio Four College Tour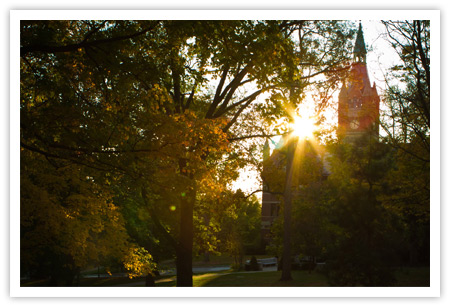 Join the Ohio Four College Tour for the ultimate college road trip this summer! Ohio is home to some of the finest liberal arts colleges in the country, so you won't want to miss this opportunity to see them all at once. On your personalized road trip, you can visit four colleges in two days. Each institution has planned programs starting at 9:00 a.m. and 2:00 p.m. They're all within easy driving distance, so pick two colleges each day, choose your own adventure, and hit the road!
The Ohio Four College Tour includes Wooster, Denison, Ohio Wesleyan and Wittenberg.