Welcome to the East Asian Studies Program
As a student in Wittenberg's East Asian Studies Program, you will meet and work with interesting, friendly, diverse and motivated students from around the globe. Not content to watch the world around them, these students actively participate in it.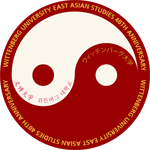 They are explorers in search of self-discovery, determined to understand and appreciate cultures different from their own. They engage in discussions with internationally recognized faculty members, who are always accessible and who provide them with unparalleled opportunities to learn about China, Japan, and Korea.
Wittenberg East Asian Studies students connect across the Pacific with skill and confidence. As the world economy continues to bind East and West into a global community, these students are there to make it happen and to make a difference.
And so can you.
Through this premiere program, which has produced successful leaders in such fields as business, law, education, government and journalism, you will join a rich tradition of excellence.
We provide the challenge. The rewards are all your own. Let the journey begin: East Asi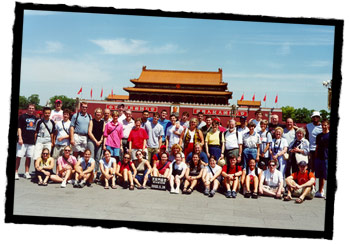 an Studies at Wittenberg.
Contact Dr. Lauren Crane, Program Director, for more information at (937) 327- 7486 or by e-mail at lcrane@wittenberg.edu.