Nancy McHugh, Ph.D.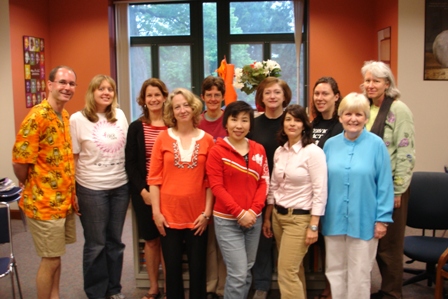 Professor of Philosophy & Chair of Department  
Office: Hollenbeck Hall 306 - (937) 327-6335
E-mail: nmchugh@wittenberg.edu
www.nancyamchugh.org
My teaching, research and personal interests mesh together in a rather seamless fashion.  Currently I teach three courses that reflect my areas of specialty and my intellectual curiosity:  Philosophy of Women's Lives, Race, Gender, Science and Medicine, and Knowing Bodies.  Each of these courses seeks to understand the connection between knowing and doing, and philosophy and the lived experience.  The position I take in all my teaching is that philosophy without action is rather purposeless.  The reason philosophy is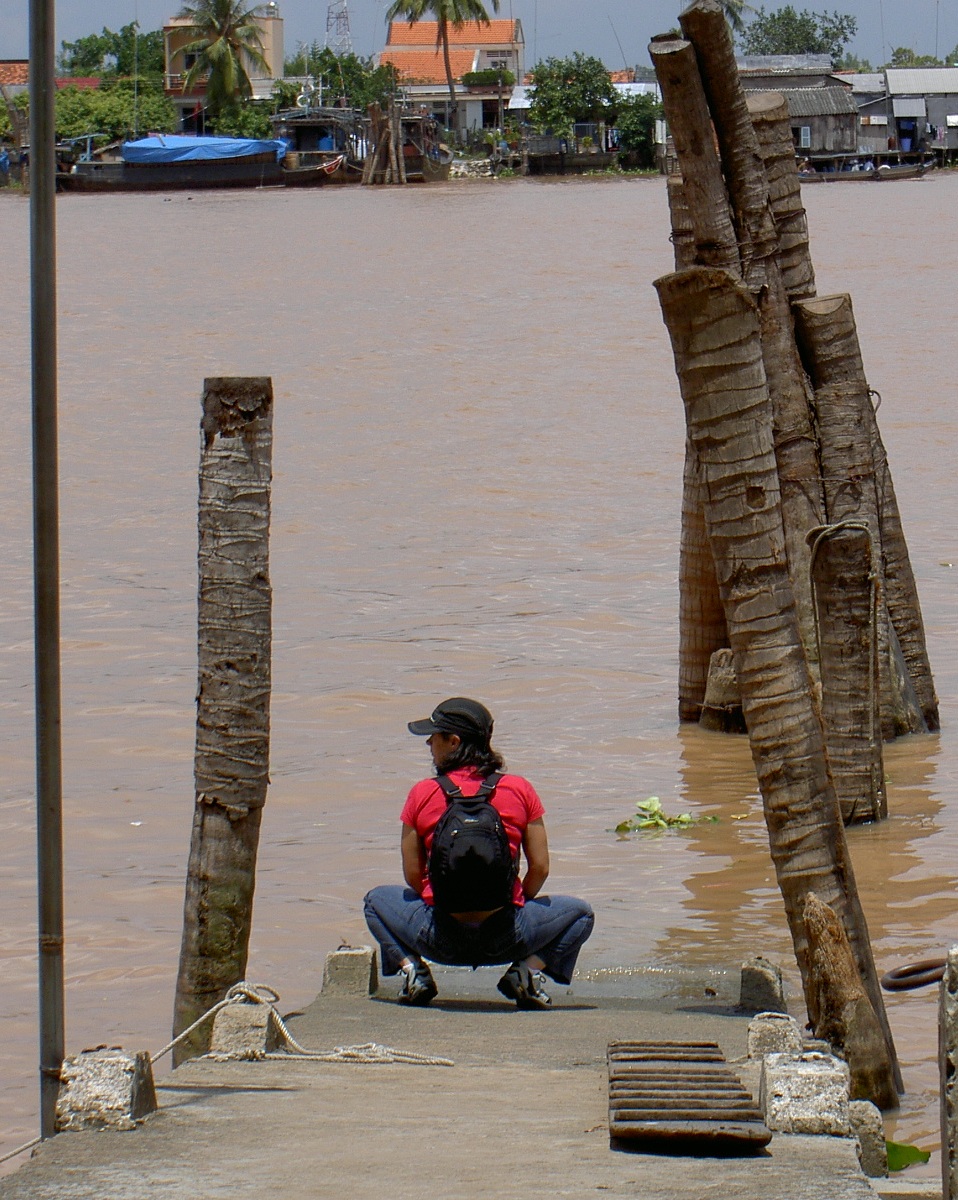 so important is because of the way that it can translate into action and change in the everyday world.  My hope is that my courses inspire students to critically assess those things they may have taken for granted and to feel empowered to act upon those things they wish to improve or change.
Because of my commit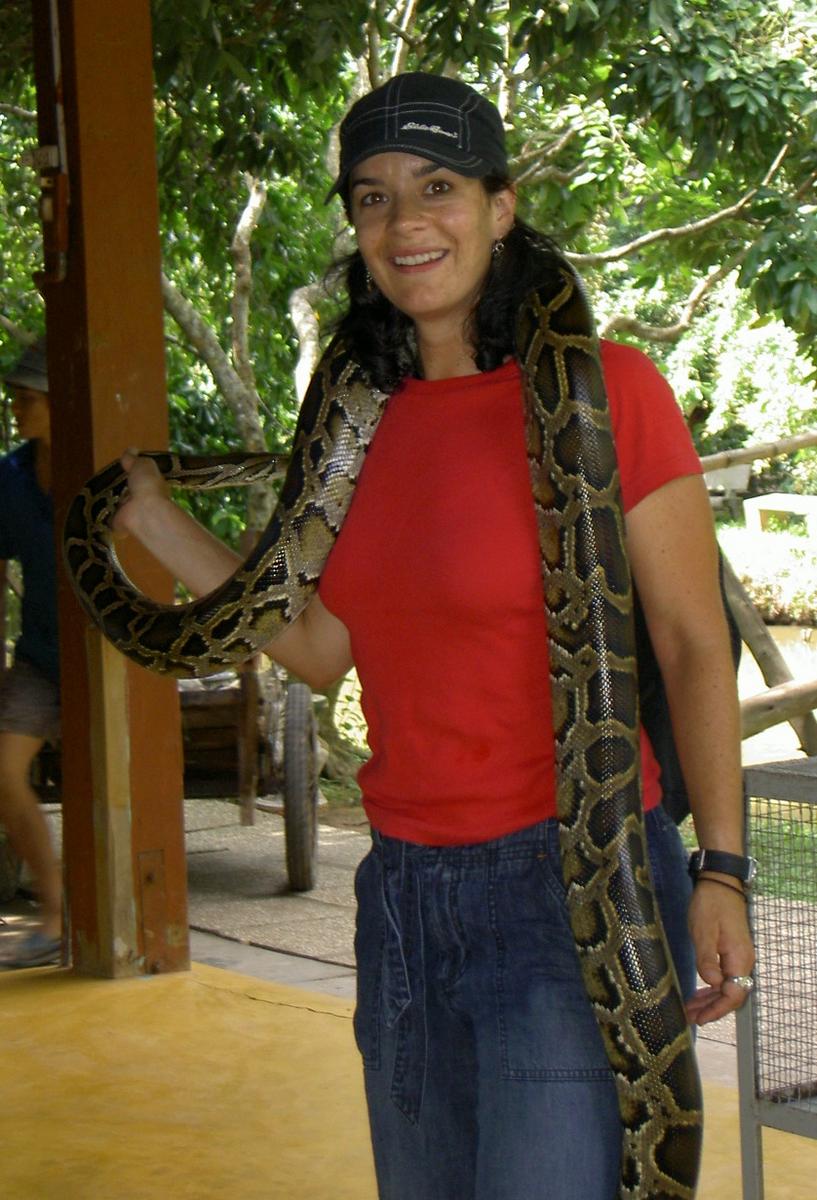 ment to the connection between philosophy and everyday life, I try to be active in my community.  From 2003-2008 I was on the board and the governance committee of a women's shelter called Project Woman. I am currently working with Philosophy majors to develop a program called the Stand-Up Ethics Program (STEP) that will run in collaboration with an upper-division philosophy course entitled "The Art of Living Ethically". In this course Wittenberg students will have class with juvenile detainees at the Clark County Juvenile Detention Center and collectively develop an understanding of moral literacy and ethical problem solving.   
My current book project was funded through a grant awarded by the National Science Foundation in 2006.  The book is tentatively titled Actions Which Change the Face of the World.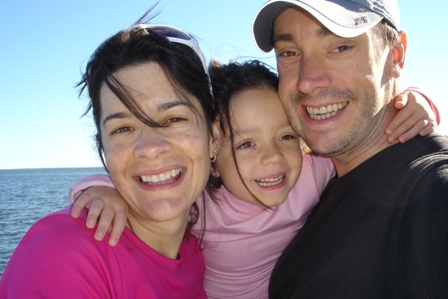 The project initiates from the question "What are the conditions under which it is possible for science and medicine to meet the health needs of marginalized peoples and work with them to promote their flourishing, as individuals and as communities?"  It employs a pragmatist feminist approach to argue for a position that I call situated communities in which we look toward the complexity of people's lives to understand how their health is impacted by racism, sexism, colonialism, and classism.  I employ case examples on Bayview Hunters Point, a neighborhood in San Francisco; Agent Orange in the highlands of Viet Nam; endometriosis; and the work of Dr. Holmes Morton, a geneticist who lives and works with Amish and Mennonite communities.
My recent publications include Feminist Philosophies A-Z , Edinburgh University Press, 2007; "More than Skin Deep: Situated Communities and Agent Orange in the Aluoi Valley, Vietnam, "in  Feminist Epistemology and Philosophy of Science: Power in Knowledge, ed. Heidi Grasswick, Springer Publishing, 2011  "It's In the Meat: Science Studies, Science Fiction and Ruth Ozeki's Demystification of Scientific Knowledge," (2008)  in SciFi in the Mind's Eye, M. Grebowicz, ed.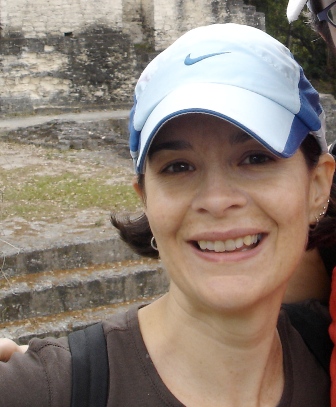 I am also co-chair of a feminist philosophy group, FEMMSS(Feminist Epistemology, Metaphysics, Methodology and Science Studies).  Our fearless organizer is Cate Hundleby, Windsor University.  She and Lynn Nelson hosted our first bi-annual conference at University of Washington, Seattle, fall of 2004.
My Ph.D. is from Temple University, where I was also a Visiting Assistant Professor of Philosophy for two years and the Associate Director of the Awareness of Teaching and Teaching Improvement Center.  My M.A. is from Cleveland State and my B.A. is from Lake Erie College.  I came to Wittenberg in 2000.