Club Sports & Recreation Organizations
Rotating Image Carousel (optional):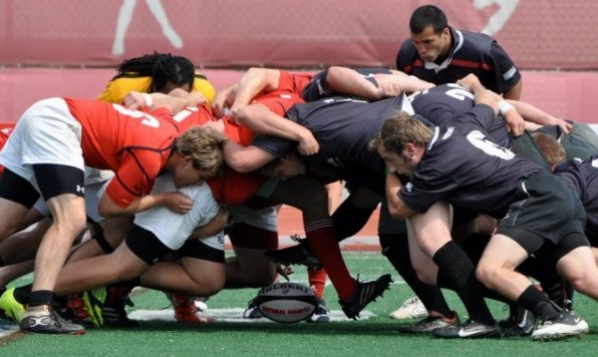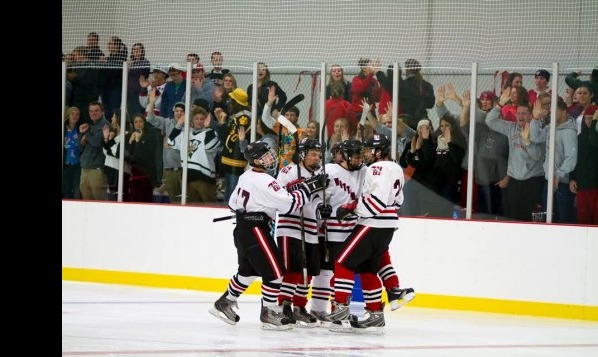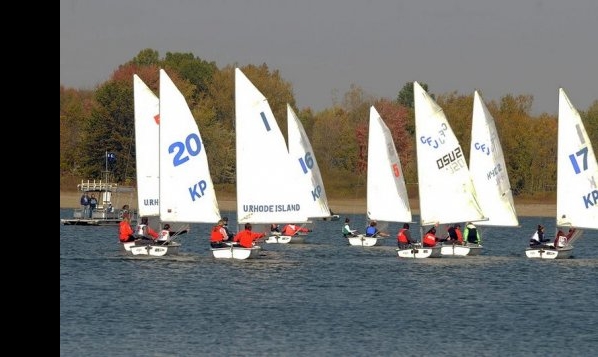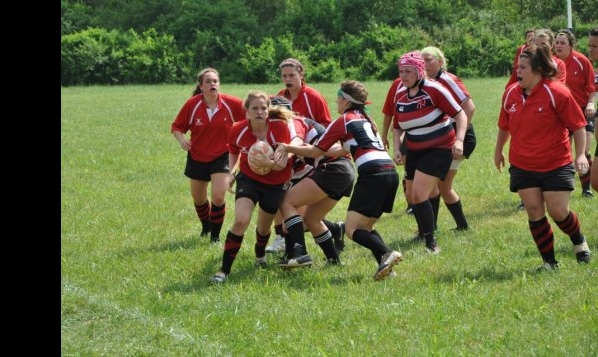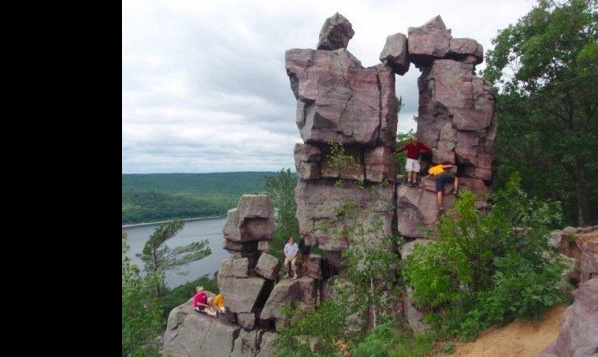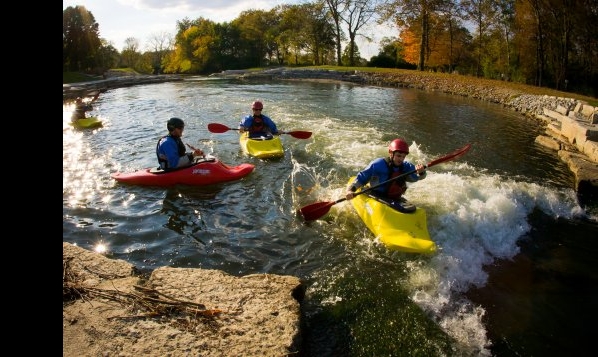 The Club Sport & Recreational Organization program at Wittenberg University provides opportunities for students to participate in a variety of sports and recreational activities.  Since students develop and organize their own organizations, they have the opportunity to demonstrate and develop their leadership and decision making skills. Students organize each club or organization under the direction of the Office of Student Involvement.
Club Sport & Recreation Organization:
Want to Get Involved? Fill Out our
Interest Form