Cincinnati, OH Alumni Chapter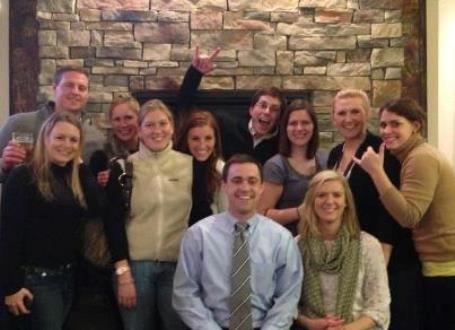 Are you looking for a way to connect with other people in Cincinnati with common interests and values? If so, the Cincinnati Wittenberg Alumni Chapter provides the perfect opportunity to socialize, network, and Tiger Up! Our alumni chapter is actively engaged in promoting Wittenberg University in the tri-state area through volunteer and social events. Most importantly, the Cincinnati Wittenberg Alumni Chapter provides an avenue for alumni to stay connected to our alma mater.
Benefits to joining the group include invitations and access to club events and activities, meet and greet events with Wittenberg leadership and the opportunity to network with other Wittenberg alumni. The Cincinnati chapter has been chartered by the Wittenberg University Alumni Association and has a formalized structure for programming, publicity, finances and leadership. For more information or to sign up for our mailing list, please visit our Facebook page.
Contact Us at:
CincinnatiWittAlumni@Wittenberg.edu

Cincinnati Alumni Chapter Scholarship
The Cincinnati Alumni Chapter Scholarship was established in order to provide financial assistance to students from the Greater Cincinnati area who are currently enrolled at Wittenberg and demonstrate financial need.
Please consider an annual gift to the Cincinnati Alumni Chapter Scholarship and make a difference. Your gift, no matter what size, will help other local students receive an outstanding liberal arts education at Wittenberg. Every gift is important! Your gift makes a real and lasting difference for a student in need.
To give now, please visit: www.wittenberg.edu/give and specify the Cincinnati Alumni Chapter Scholarship under the "Other" option.
Questions regarding the Scholarship? Please call 937.327.6365 or e-mail wittfund@wittenberg.edu.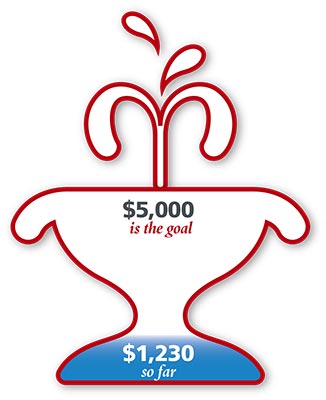 Chapter Leadership
Katie Nemeth '10
Leslie Nienhaus '10
Tara Osborne '09
 

Chapter Links