The Stratford Festival
The Stratford Festival takes place every year in Stratford, Ontario, Canada. It is an annual live theatre festival that showcases many of Shakespeare's works, non-Shakespearian tragedies, as well as modern plays. In recent years, professors of Wittenberg University's English and Theatre Departments have taken student groups to Stratford for a weekend early in the fall semester. The trip offers Broadway-quality theatre at a very affordable price, and room and board are included in the price of the trip. Students on the 2014 trip will have the opportunity to see such plays as A Midsummer Night's Dream, Alice Through the Looking Glass, Mother Courage, Crazy for You, Hay Fever, The Beaux' Strategem and King John.
For more information about the Stratford Festival,

 to visit their official website.
To read about the Wittenberg Stratford trip experience in the words of English Department alumna Haily Hall ('11), 

.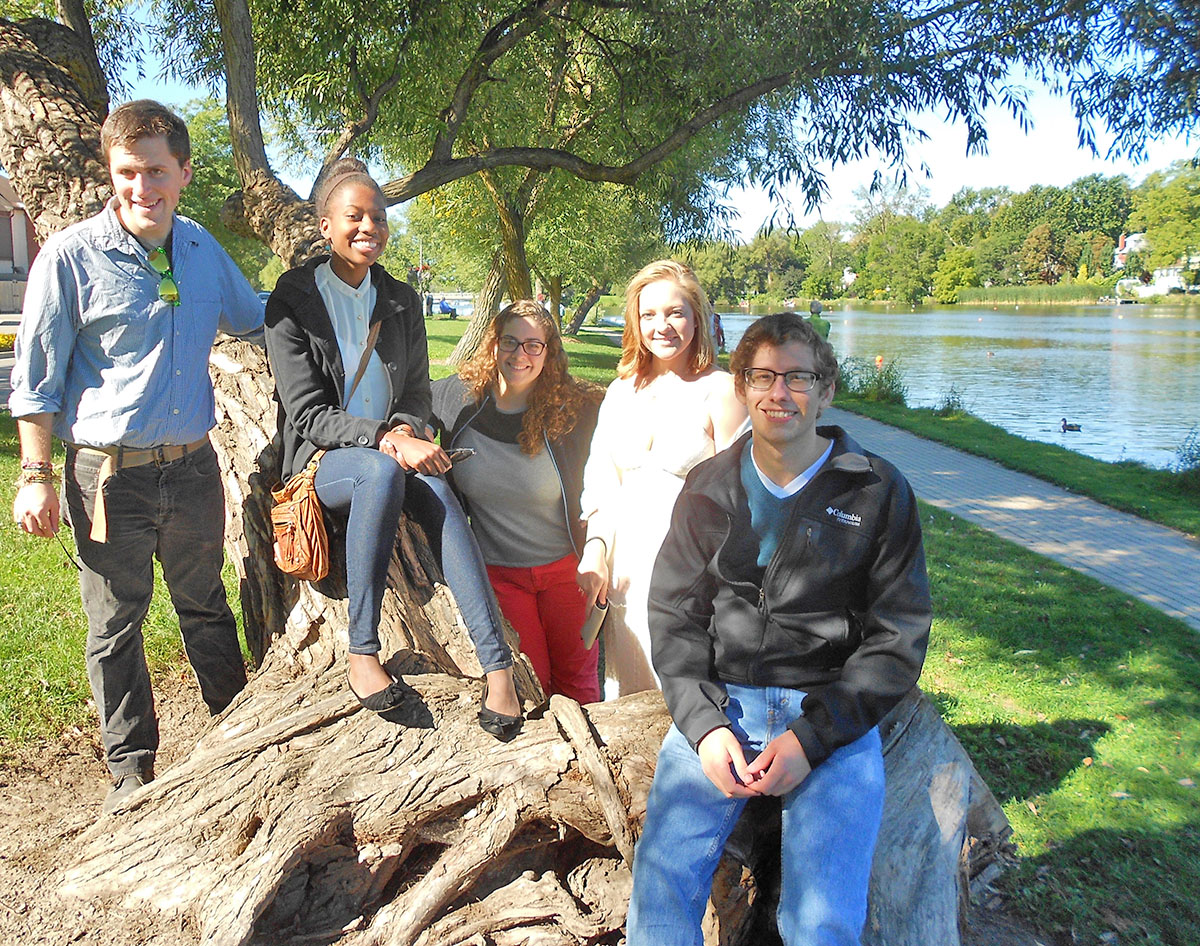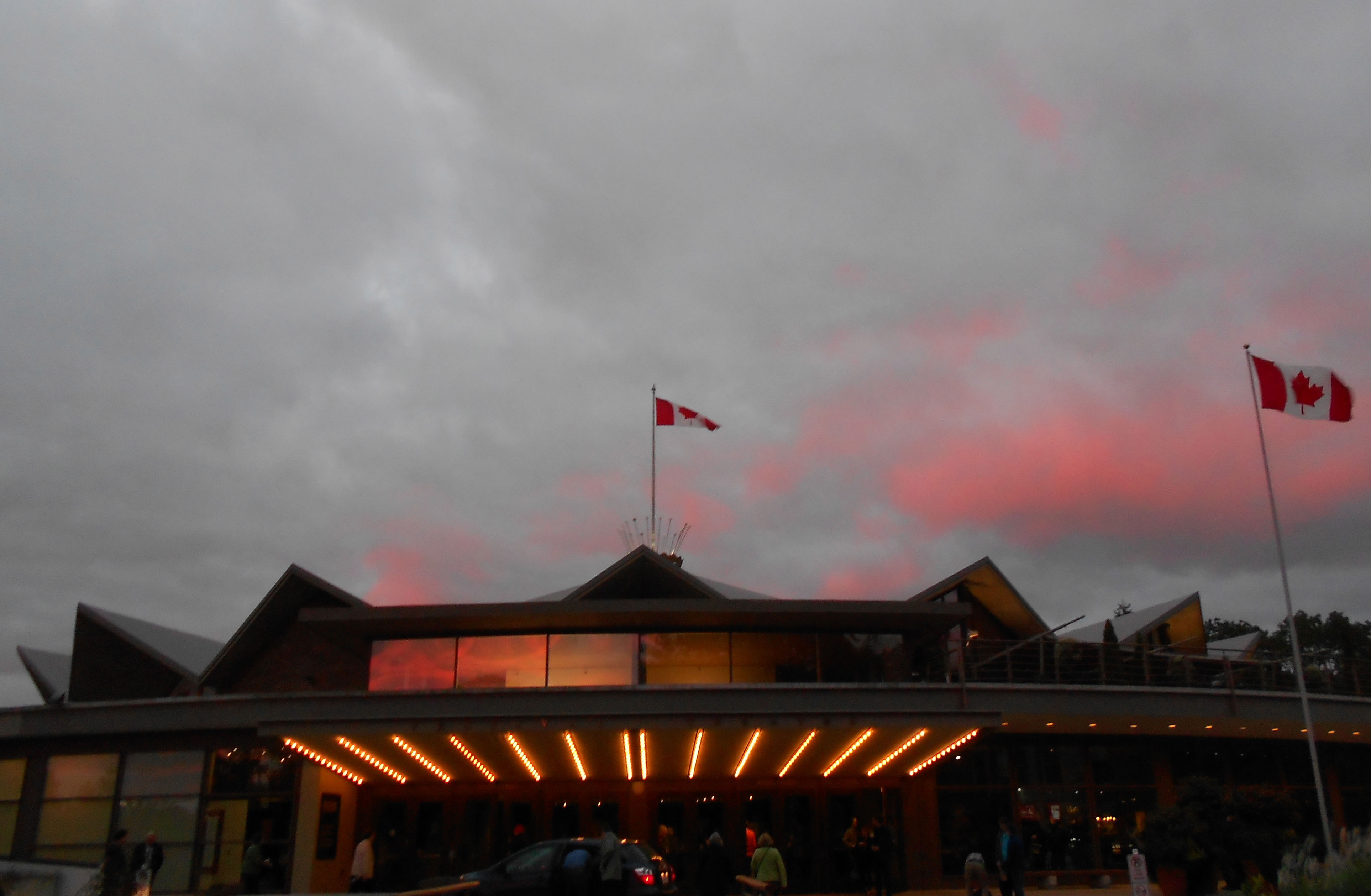 English Students by the Avon River                                                      The Festival Theater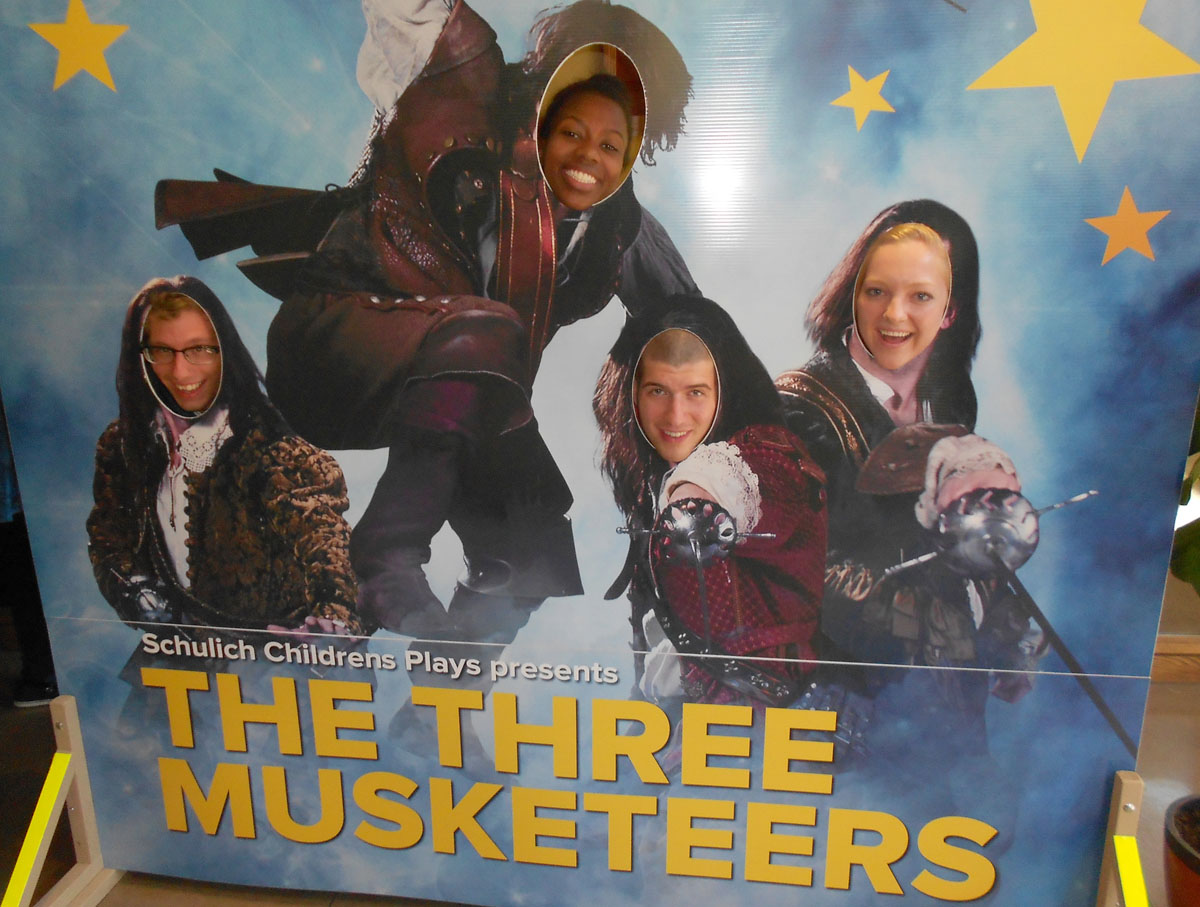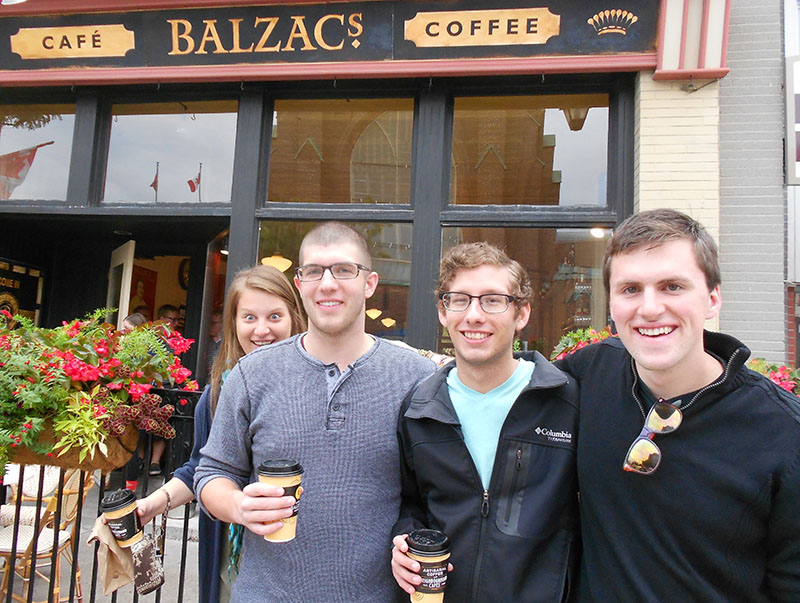 The Four Musketeers                                                                                  The annual trip to Balzac's  before heading back to Springfield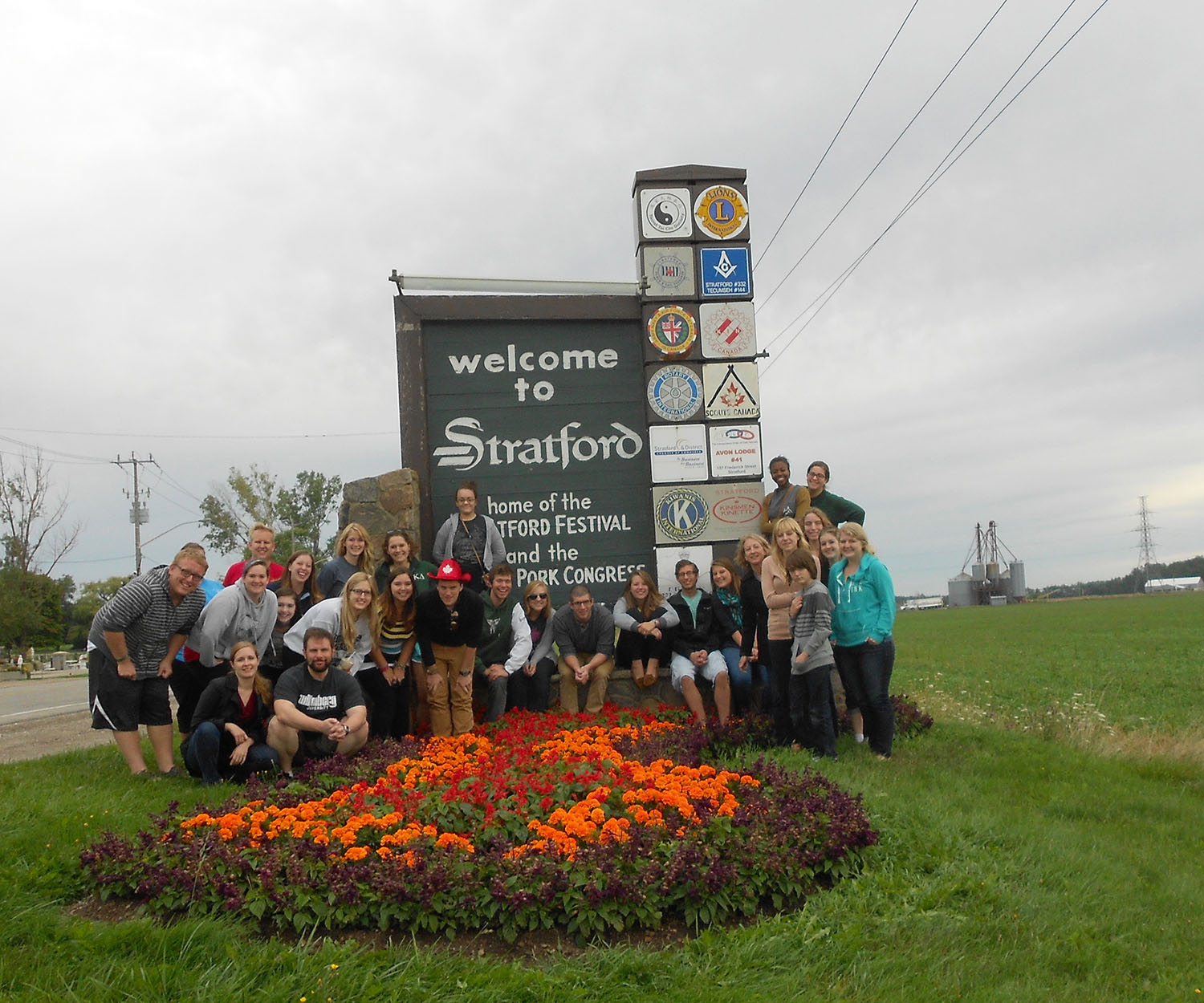 The entire Stratford group of English and Theater Students