Michael P. Mattison, Ph.D.
Printer-Friendly Version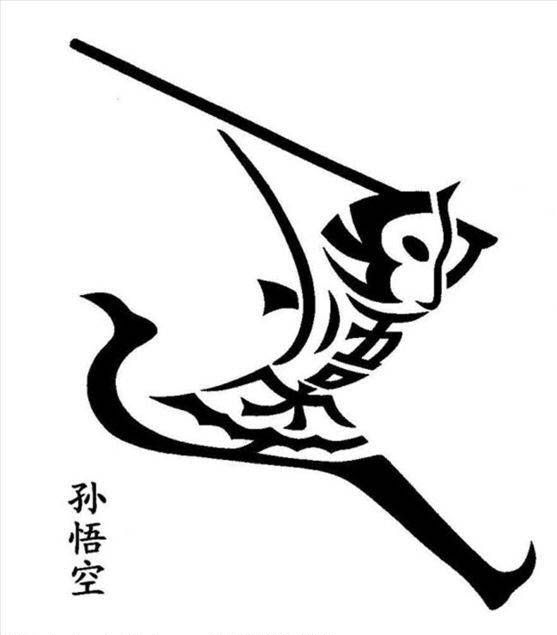 Associate Professor
Director of Writing Center and Oral Communication Center
Office: Hollenbeck Hall 113 (937) 327- 7072
E-mail: mmattison@wittenberg.edu
B.A., College of Wooster; M.A., Iowa State University; Ph.D., University of Massachusetts, Amherst.
Mike Mattison took over as Director of the Wittenberg Writing Center in fall of 2009, having spent the previous six years at Boise State University. He has published articles in the Journal of Teaching Writing, Writing Lab Newsletter, Writing on the Edge, and the Writing Center Journal. He was formerly an associate editor for Writing Lab Newsletter.
At Wittenberg, he teaches courses ranging from English 101: Expository Writing to English 242: Writing Center Theory and Practice to English 327: Advanced Rhetoric and Grammar.