Today we Spotlight sophomore Political Science major: Tomas Luzuriaga
What led you to choose Political Science?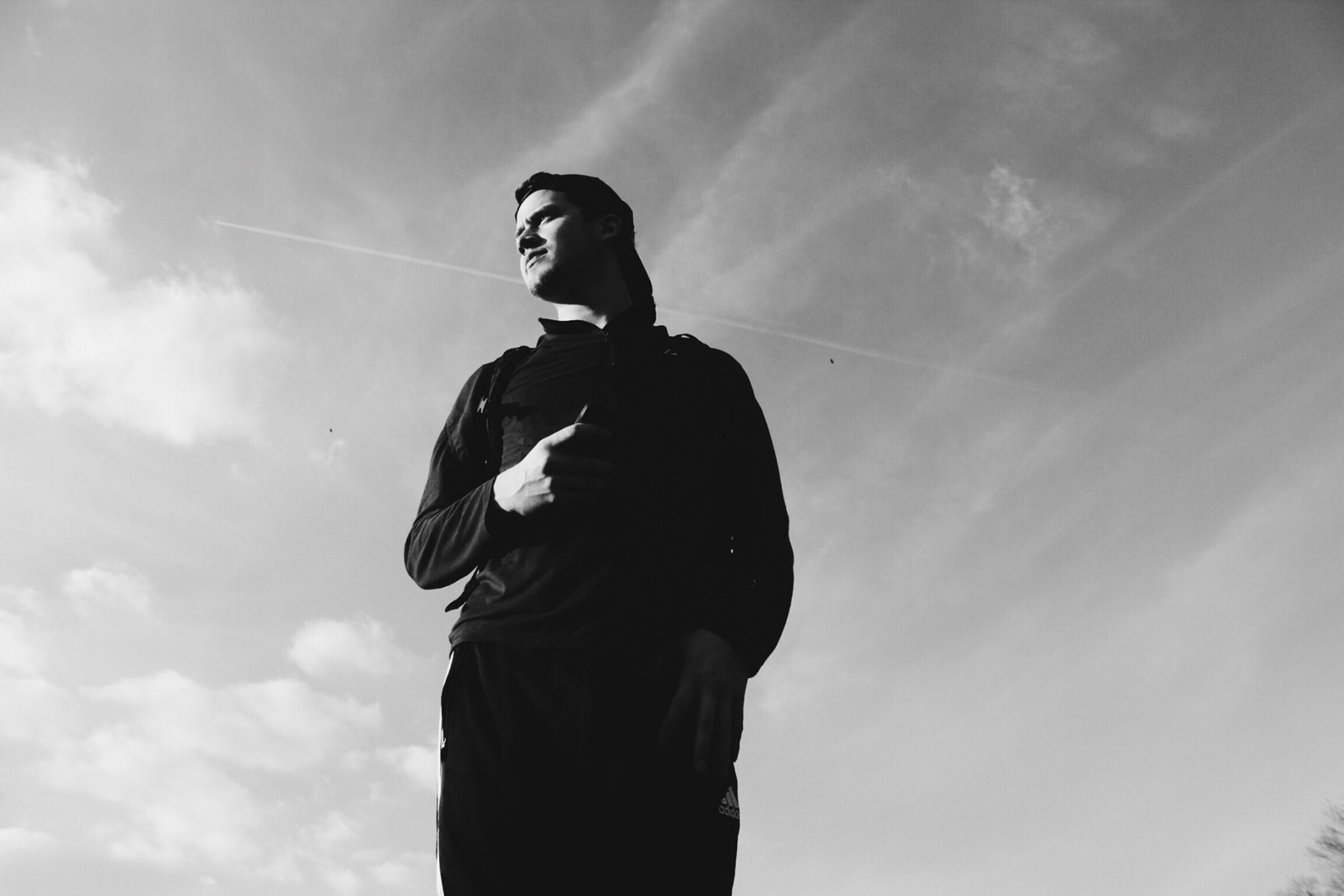 I chose political science for three reasons. The first being that I took an introductory American government class that I really enjoyed with Dr. Hasecke which sparked my interest in taking similar classes. Secondly, I'm from the Washington D.C area, so politics and government are something I've seen first hand for many years. Living in DC also has its advantages i...n terms of connections with family friends and friends of friends working on Capitol Hill, in the White House and various other government branches. Lastly, as much as I admire our country, there is also a lot I disagree with. I felt the best way for me to take action is to really study the subject and find my place in our system where I can voice my opinion and make a change.
What are your plans after college?
Immediately after college I plan to take time off to travel around the US. After that I have not yet decided anything, but I have begun considering grad school as an option.
What made the political science department standout to you?
My American government class definitely peaked my interest. After that, looking over the political science specific classes, I found a lot of subjects that interested me.
Favorite class?
Buddhism
Favorite President?
George Washington
---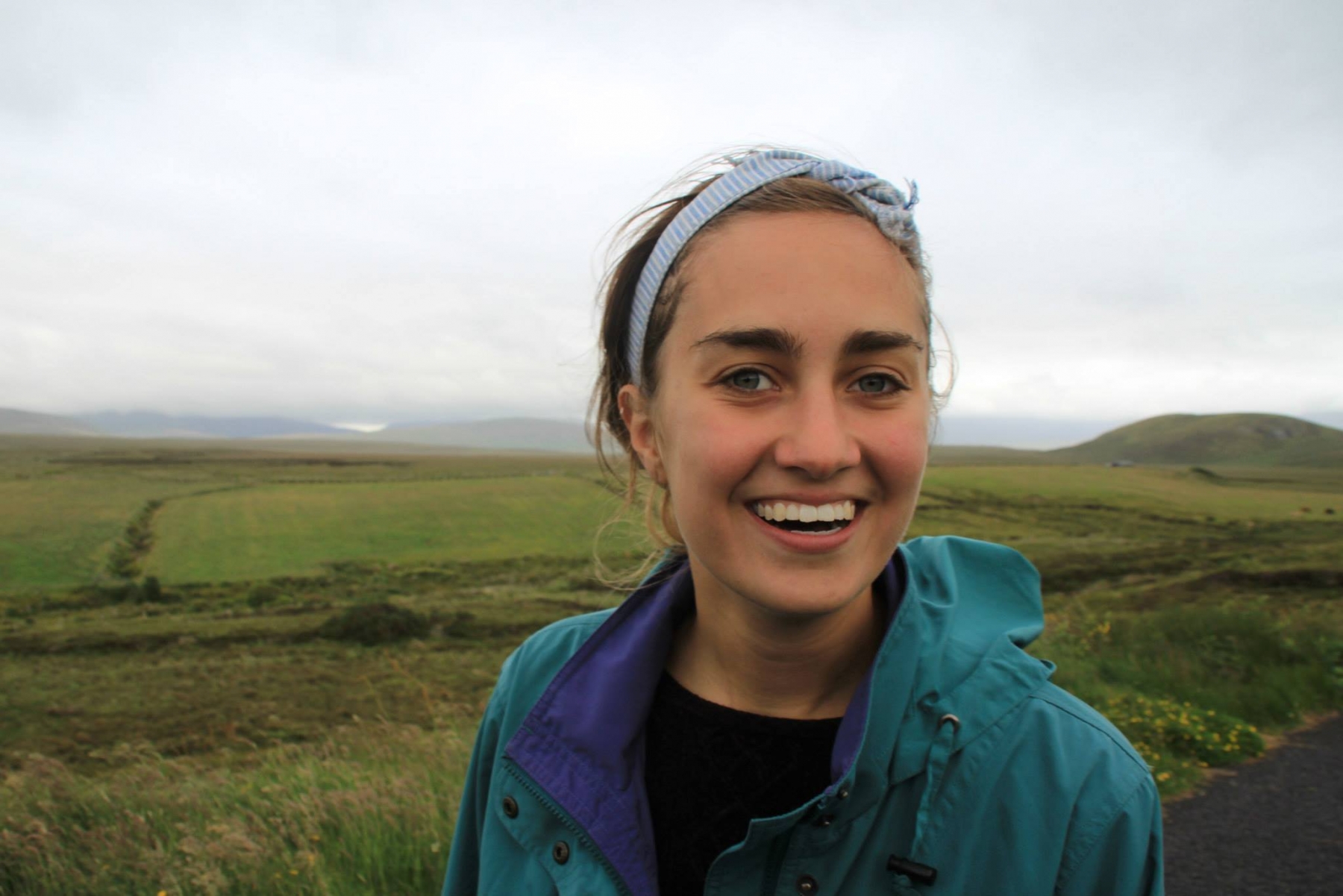 Today we Spotlight senior Political Science major Grace Gielink:
What led you to choose Political Science?
My freshman year I was placed in Dr. Hasecke's WittSem and an Urban Studies class. Between the two I became familiar with the Political Science department through Dr. Hasecke while also narrowing down my interests.
What are your plans after college?...
I am going to graduate school in Scotland for architectural conservation.
What made the political science department standout to you?
The professors. Every single class i have taken have been so great. I was really impressed with the professors and the classroom culture that they promoted.
Favorite President?
Abraham Lincoln, I've always had a fascination of him, his figure and the standard that he continues to set within politics.
---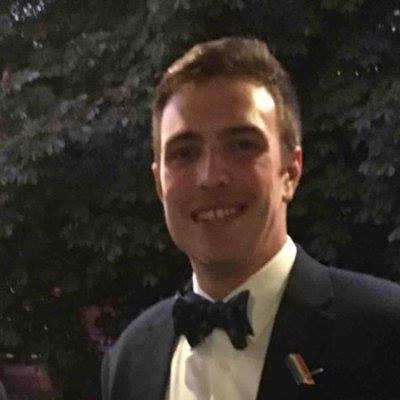 Today we spotlight Political Science Major: Nicholas Schneider.
What led you to choose Political Science?
I originally chose political science because I wanted to go into law and this was the obvious course to follow. Although, at this point more school is not what interests me unfortunately.
...
What are your plans after college?
I plan on going into the commercial construction world back home in Chicago. For this company I will be working as an assistant estimator.
What made the political science department standout to you?
The political science department at Wittenberg is an incredible department. The professors are incredibly intelligent especially in their selected fields. I regret my choice in being a poli sci major because it no longer aligns with my aspirations, but none the less it is a great department that prepares one for the future.
Favorite President?
JFK
---
Today we are featuring distinguished alumni Tyler Yaple who works at the Statehouse as Special Assistant to the Speaker of the House.
How did your degree in Political Science help you prepare for your job in the state house?
Generally it gave me a good overview of what to expect and of the structure of state government. Similar to law school you need to get in and experience and build on skills t...hat I learned from my degree.
Who was your favorite teacher while here at Witt, your favorite class?
State and Local Government with Dr. Baker gave me the most transferable knowledge. Dr. Wrights Men in Politics and Pop Culture taught me how to think and learn about things and helped me learn to think critically.
Can you give use a brief summary of your day-to-day duties at the statehouse?
My title is special assistant to the speaker of the house, I cover special projects and organizations such as The State Legislative Leaders Foundation, National Council for State Legislature and similar organizations that the speaker is involved in. When Senator John Glenn passed away I helped run point on that as well.
What clubs and activities were you apart of while at Witt?
I was President of Phi Kappa Psi, I was a Tour Guide, and played Golf.
What advice do you have for students interested in a career in politics?
Start at an internship, start volunteering in some way, having a bit of experience is essential to deciding whether or not this is a field you really want to go into.
Whats the most interesting thing that has occurred during your work at the statehouse?
The most interesting thing for me was getting to meet George HW Bush and Barbara Bush through the course of my work with the Speaker of the House.