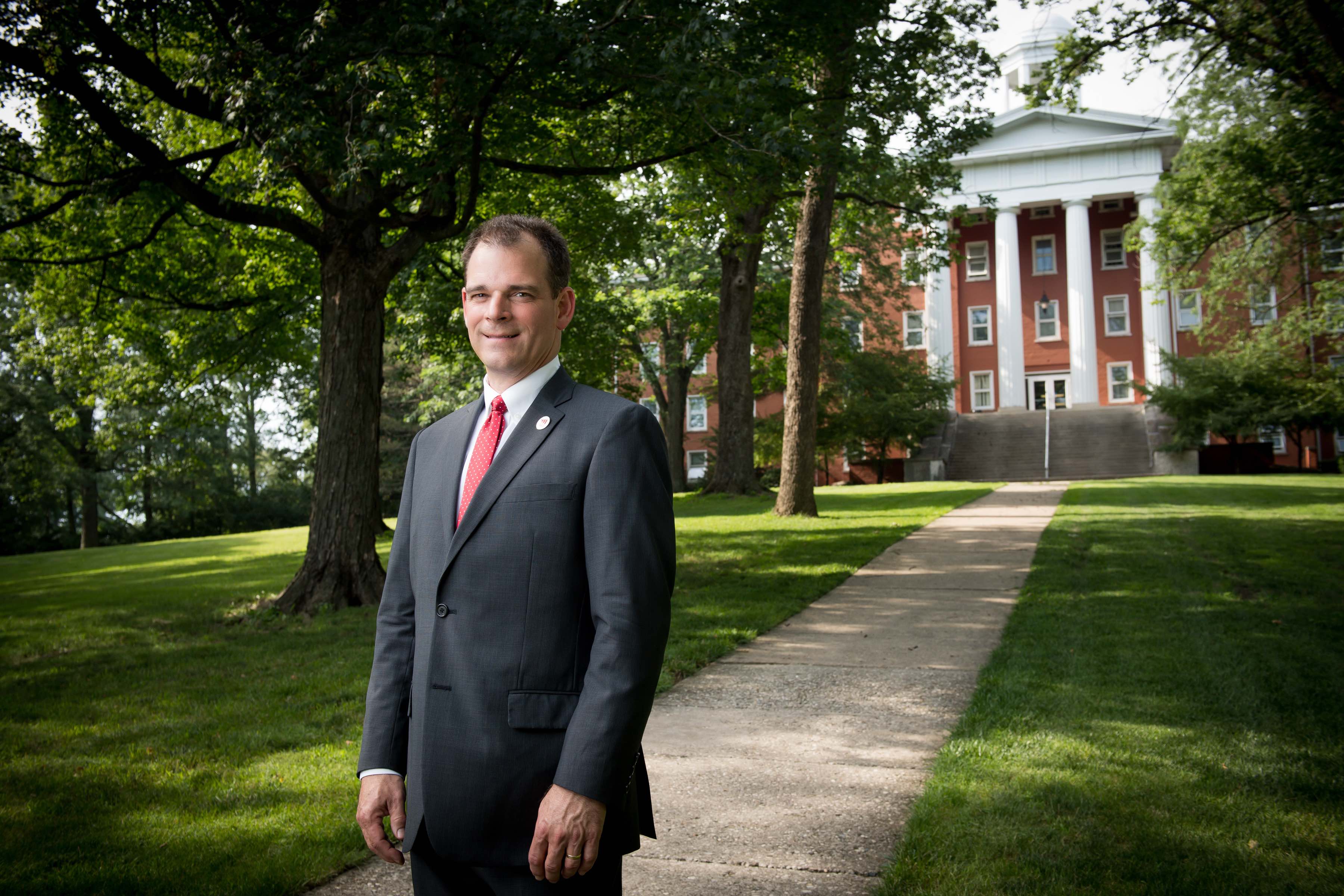 Respected for his authenticity, integrity, vision, exemplary leadership skills and unique ability for finding intersections that create opportunity, Dr. Michael Frandsen was unanimously selected by the Wittenberg Board of Directors on Feb. 10, 2017 as Wittenberg's 15th president. He began his tenure on July 1, 2017.
Frandsen leads with a thorough understanding of the rhythms and culture of the academy and the importance of shared governance, the power of an integrated, residential experience, the art and science of enrollment, marketing and fundraising, and the role of community-building in long-term institutional success.
"Wittenberg is a vibrant community of learners that places teaching excellence and the success of every student at the forefront of its mission," Frandsen explains. "It is a place where students learn by doing through research, internships and study abroad, in classrooms and laboratories, on playing fields and stages, and through service to the community of Springfield. I am excited to work together with the Board, students, faculty, staff and alumni to build on Wittenberg's strong foundation and advance its mission now and for future generations."
Office Staff & Contact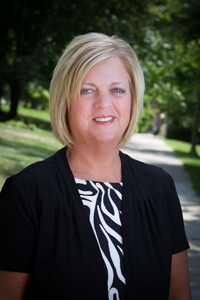 Cindy Beacom
Executive Assistant
Recitation Hall 201
tel: 937-327-7916
fax: 937-327-7938
email: cbeacom@wittenberg.edu