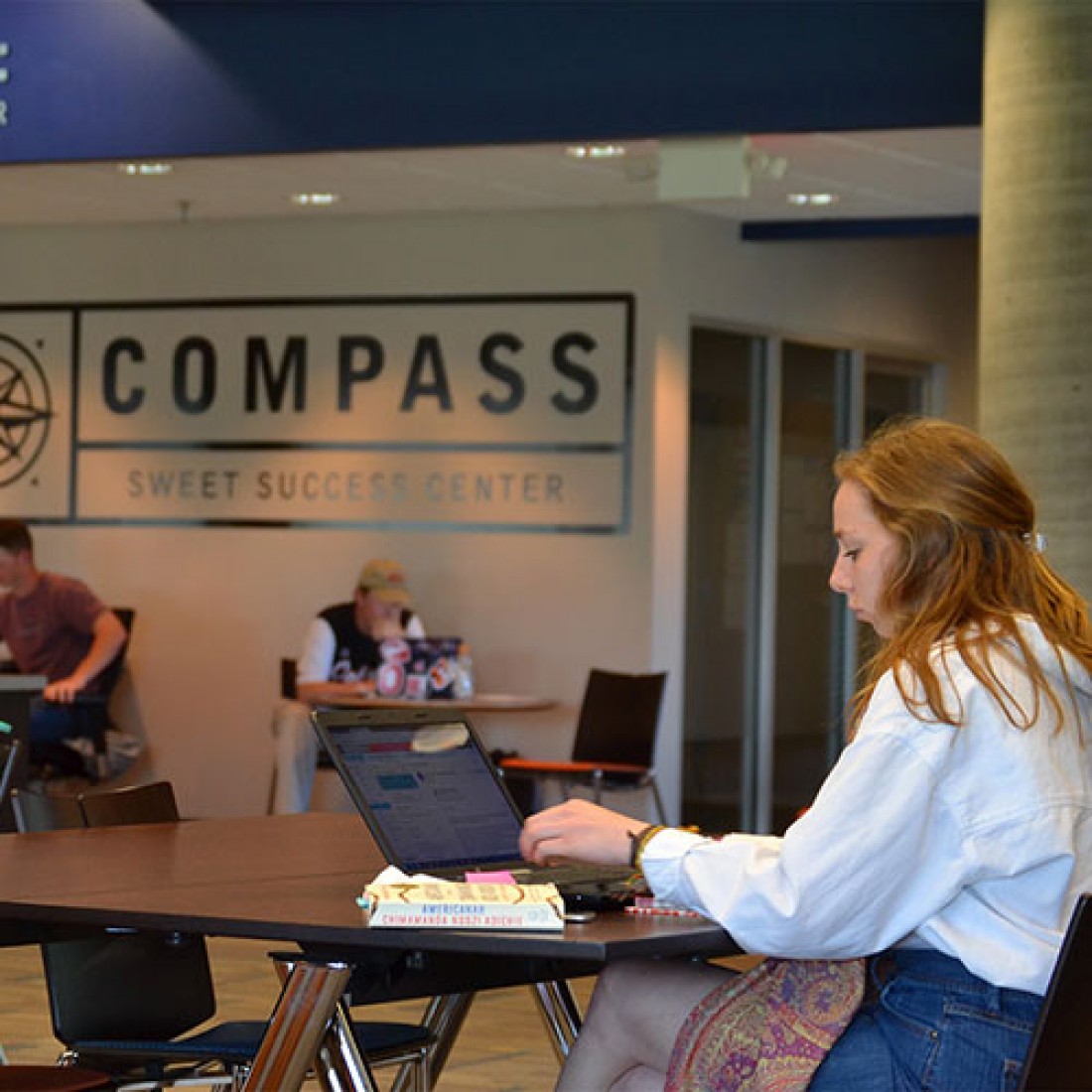 A Connection & Resource Center
COMPASS is here to support you through this period of transition. Check out our Tips For Remote Learning and Weekly Planner Template for assistance. Don't hesitate to schedule a virtual meeting using the "request a meeting" link below!
Wittenberg's first stop shop is a connection and resource center built with your experience in mind. Think of it as your gateway to getting the most out of your Wittenberg experience.  We are connectors and builders: focused on connecting your campus needs with the relevant services.