Here is one of the keys to your success at Wittenberg.
Starting Fall 2023, all incoming Tigers will have a Success Advisor who will serve as their first point-of-contact and valuable campus resource dedicated to personally helping them navigate the Wittenberg experience.
From exploring academic interests and all the curricular and co-curricular opportunities we offer, to assisting with academic advising, goal-setting, wellness, and career preparation, each Success Advisor shares the same focus: to help students succeed from their first day on campus.
Meet Your Success Advisor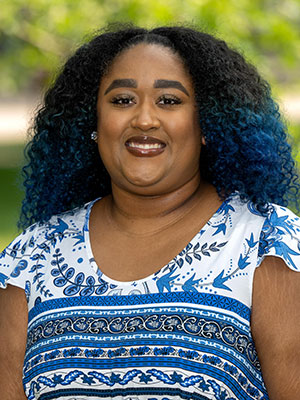 Mercedes Singleton
Lead Success Advisor
singletonm@wittenberg.edu
(937) 327-7874
Did you know that Mercedes' favorite flavor of ice cream has an unusual animal in its title? We promise it's a tasty treat!
---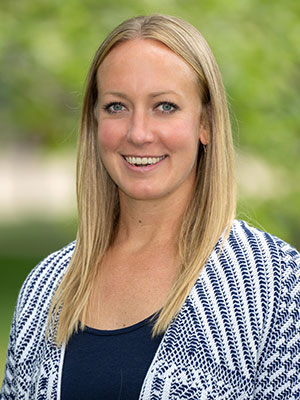 Lynsey Warren
Success Advisor
warrenl@wittenberg.edu
(937) 327-7976
Lynsey is passionate about a particular book genre. There are sure to be some surprises!
---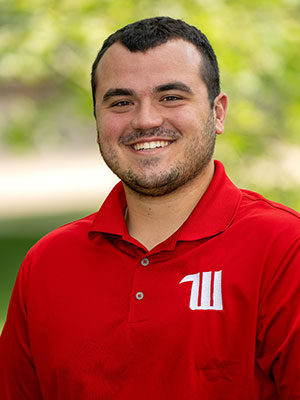 John DeVito
Success Advisor
devitoj@wittenberg.edu
(937) 327-7975
John was an intercollegiate student-athlete as an undergraduate at Wittenberg. Here's a clue: it was quite a racket!
---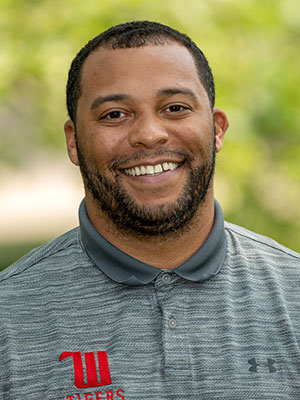 Drew Sawyer
Senior Associate Director for Student Success
sawyera@wittenberg.edu
(937) 327-7819
Drew is a music-lover, but you might have dig into the archives a bit. And then get your dancing shoes on!
---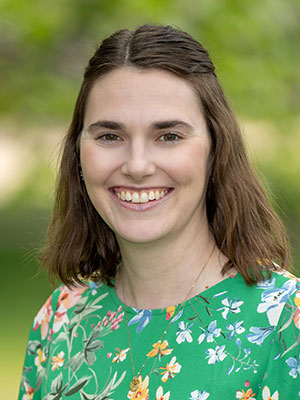 Grace Sever
Senior Director for Student Success & Academic Services
whiteleyg@wittenberg.edu
(937) 327-7958
Grace has a food passion that is saucy, and is usually associated with chicken. She's not winging it, we promise!