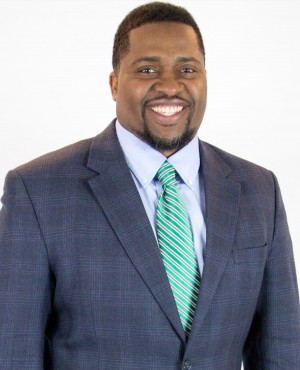 Opening Convocation
Speaker: Shakeer Abdullah '99, Diversity Scholar-Practitioner
Vice President of Student Affairs, Clayton State University
Title: "Light Upon Light"
Tuesday, August 21, 2018
11:45 a.m., Weaver Chapel
Author of Baptism by Fire: An Investigation of the Experiences and Multicultural Competence of Diversity Staff in Higher Education, Abdullah is an emerging scholar-practitioner whose research on cultural diversity connects the imperative of inclusion to the core enterprises of teaching and learning. He will offer the traditional opening address of the new academic year.
All Wittenberg Series events are admission-free. Doors open 30 minutes prior to the beginning of each lecture or performance.