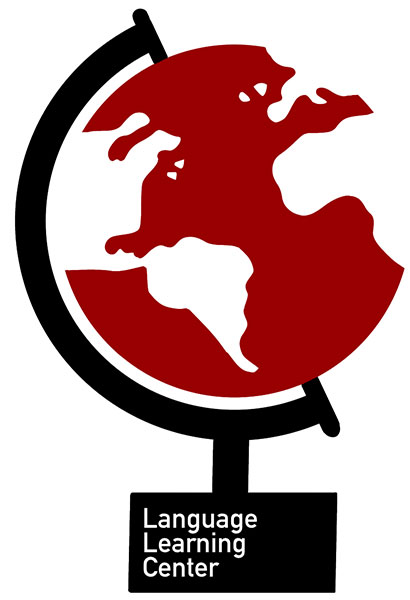 Language tutoring: Trained tutors, coming from a pool of CRLA certified advanced level language students and native speakers, work with students of beginner and intermediate levels. Its format can be either one on one or group tutoring, and either online or in person.
Cultural resources: Visitors can get access to foreign cultural resources such as software and literature from around the world. The LLC welcomes students and faculty from other disciplines seeking cultural or linguistic resources.
Connection with the department: The LLC assists the faculty members of the World Languages and Cultures Department by integrating new technologies and media of language learning and teaching into the curriculum. Other departments and programs can also make use of its resources and services to embrace cultural learning.
Cultural events: Occasionally, particularly during major holidays in certain cultures, the LLC will host or co-host cultural enrichment events or programs to engage students in language learning and to promote intercultural understanding.
Location: Hollenbeck Hall, Room 232
Director: Jocelyn Hardman, Ph.D.
hardmanj@wittenberg.edu
(937) 327-6125
For current information, such as this semester's tutoring schedule and upcoming events, please follow our social media accounts.
Questions about the Foreign Language Placement exam? Click Here to learn more.
On-Site Resources: