A conversation with Dr.
Anup

Patel is like time spent with a kaleidoscope: Each insight seems bright, hopeful and interesting, and each turn adds a level of complexity all the mo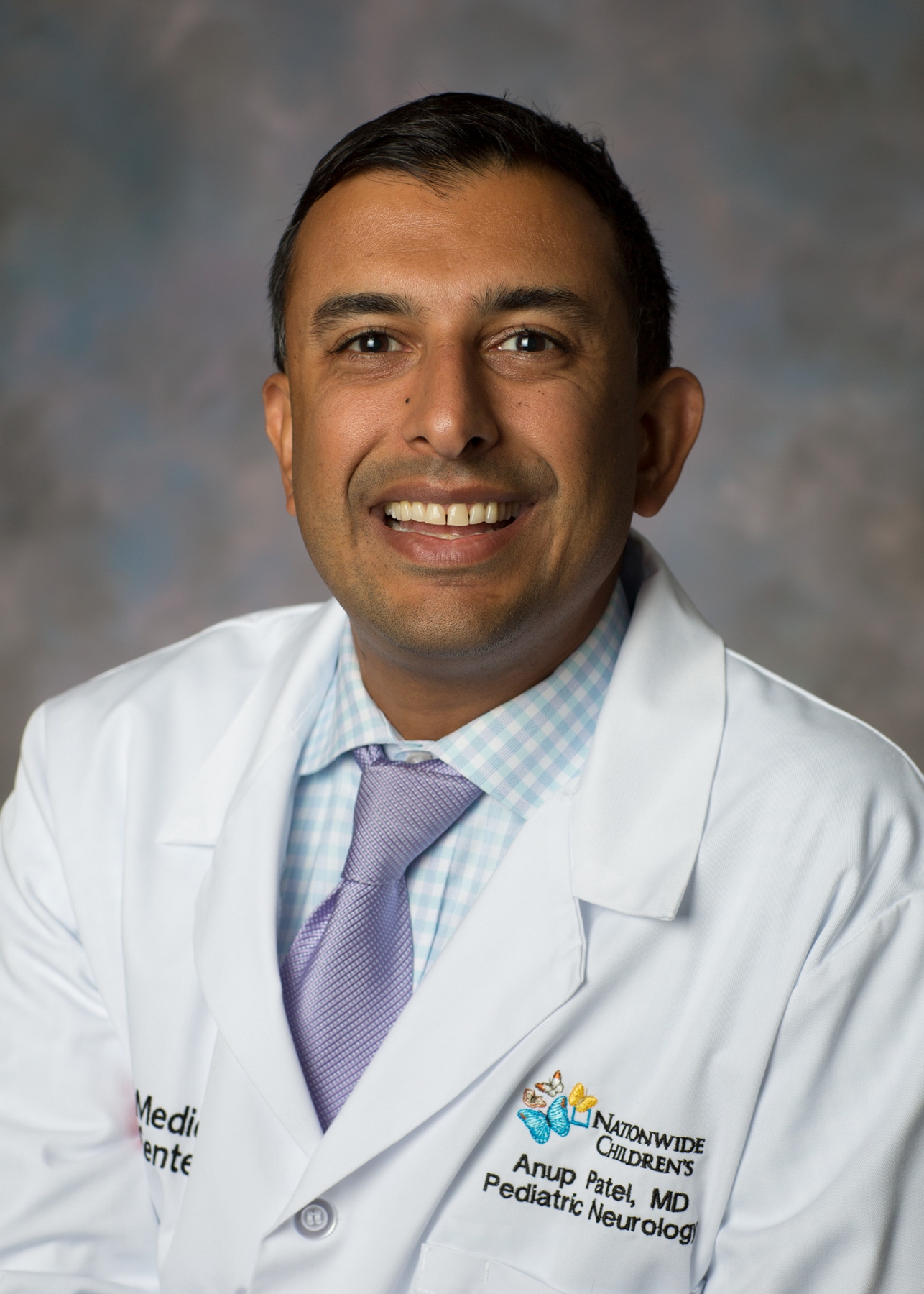 re pleasing because of its striking clarity.

An associate professor of clinical pediatrics and neurology at The Ohio State University, Patel practices at Nationwide Children's in Columbus, Ohio, where his titles hint at the depth and breadth of his work. He is associate medical director of the children's accountable care organization, Partners for Kids; director of quality improvement for neurology; and clinical director of the complex epilepsy clinic.

Drawn by "really the fascination" of the human brain's complexities and how medicines and treatments interact with it, Patel found that his preference for pediatrics neurology was driven by a natural affinity for the material and the capacity to be able to witness a child's epileptic seizure without being traumatized.

Because childhood epilepsy requires continued and constant care, it has allowed Patel to enjoy the pleasure of "great relationships" with patients and their families. "That's where it pulls at the heartstrings, because it not only disrupts the life of the child, it disrupts the whole family," he said.

Moreover, because a full third of his patients can't effectively be treated, he says a much broader question arises: What can be done in the meantime?

That leads to other questions: How can doctors help parents so overwhelmed with anxiety they can't sleep? How can parents respond to a brother who hates his sister because her epilepsy makes her the focus of family attention? And which of the myriad problems trigger emergency room visits that unnecessarily exhaust families, physicians and health care resources?

Patel tracks kindred issues in Partners for Kids research on the best use of expensive pharmaceuticals used in pediatric neurology, generating knowledge he hopes will benefit a wider range of patients he could possibly see.

He calls "the rising strength of parent support groups" a major advance in the fields -- one that has opened the medical community to change, empowered families to educate one another, and kept the focus on the pediatric patient.

Patel connects his privilege to work with "the great passionate people driven to fix these diseases" – and the ability to think as broadly as his work requires him to think -- to his Wittenberg education.

"I personally would not have been successful in a large university setting. As soon as I got to Wittenberg, I knew (it was right)."

Twenty years after leaving campus, one legacy of his Wittenberg success has been the ability to feel just as much at home while succeeding both at one of the largest pediatric health care and research centers in the nation.