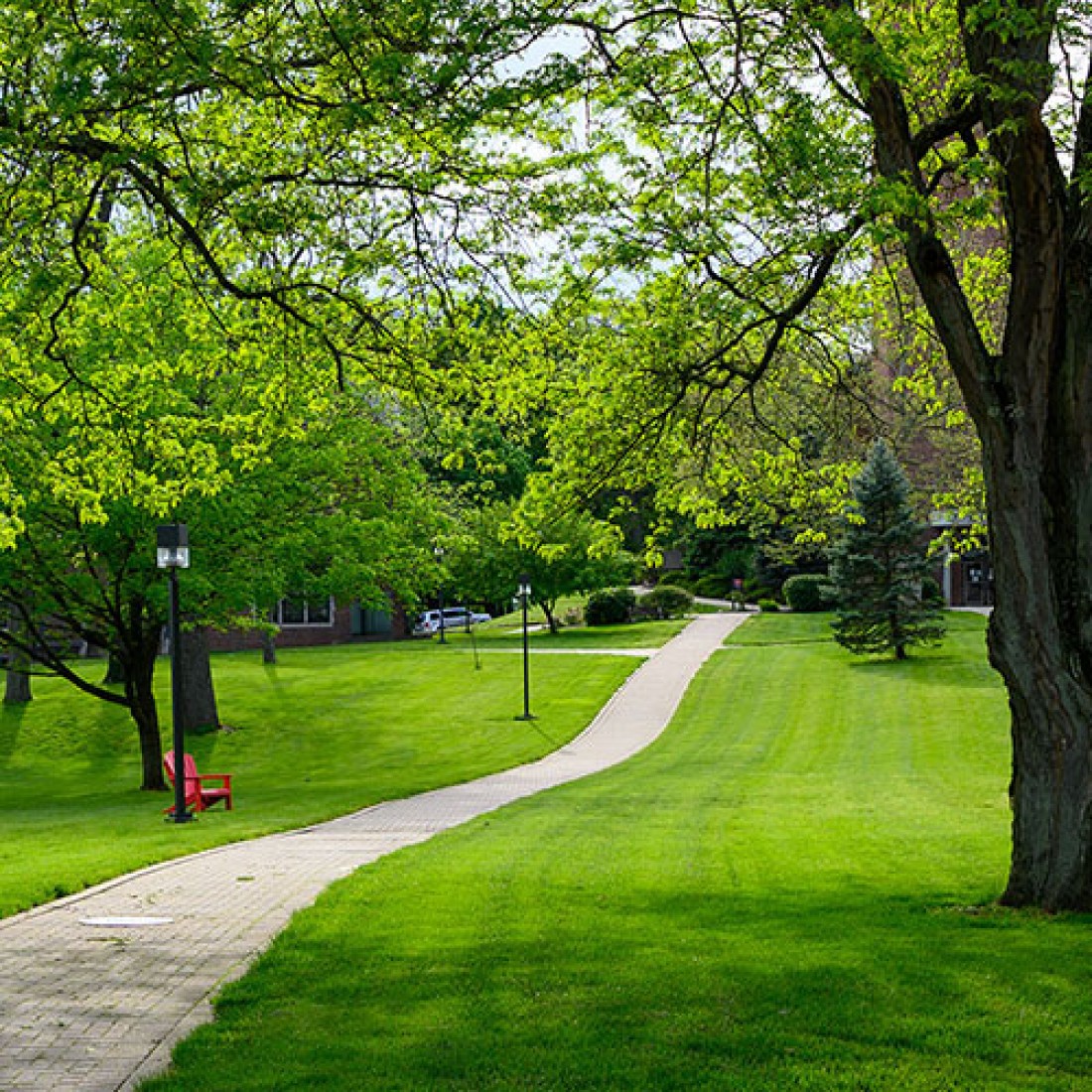 Supporting Public Humanities
The Margaret Ermarth Institute for the Public Humanities was founded to connect the mission of Wittenberg University with actions in the world around us.
Specifically, the Institute is focused on our own locality, Springfield and Clark County, as well as southern Ohio in general. Our main goal is to take the important work of learning and educating being done on Wittenberg's campus and bring it into the community. The Institute's core tenet is that the site of learning is not always in the classroom nor on campus. Human beings are learners; education and knowledge are acquired in diverse places across our lives.
To work toward this goal the Institute is partnering with local organizations, such as the Clark County Public Library, that share our mission of spreading education and knowledge. The Institute will offer a variety of activities for the community, from Humanities Thrives interviews to our Knowledge Shared discussions, which will bring the university community and the Springfield / Clark County community together in the pursuit of knowledge and learning–the light that we pass on to others.