Make a gift to Wittenberg University in the way that suits you best.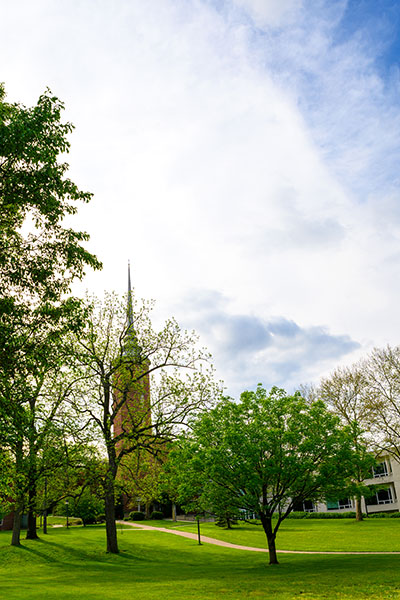 Many gifts provide benefits not only for our campus and students but – in some cases – also provide tangible benefits for the generous donors who help make our important work possible. There are even several ways to give without even opening your checkbook.
Click here for Outright Gifts, including:
Cash/Check
Credit Card
Securities (Stocks and Bonds)
Donor Advised Funds
Charitable IRA Provision
Real Estate and Other Tangible Property
Click here for Deferred Gifts, including:
Will or Living Trust
Beneficiary Designations
Life Insurance
Charitable Gift Annuities and Charitable Remainder Trusts
Contact our team at (937) 327-7430 or wittfund@wittenberg.edu to start a conversation.
Additional Giving Links:
Tax ID: 31-0537177
Board of Directors of Wittenberg College