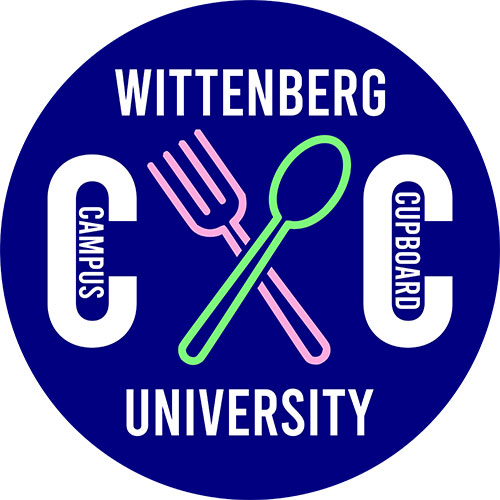 The Campus Cupboard provides free food and hygiene items to the Wittenberg University community.
Students may anonymously visit the cupboard to take food and hygiene supplies for their personal use. All supplies are donated by the Wittenberg community and offered to students for free.
During the school year, the Cupboard is open:
Tuesdays, Wednesdays, and Fridays from 4-7 p.m. at 721 North Fountain Ave. (next to the Hagen Center)
Sunday through Friday from 9-5 p.m. in Weaver Chapel (use lower level entrance, across from library entrance)
For more information:
Contact the Weaver Chapel office via email at chapel@wittenberg.edu
Visit WittCampusCupboard on Facebook for a current "donations needed" list.
Click here to read Springfield News-Sun story about Campus Cupboard
Follow us on social media: Facebook, Twitter and Instagram!
Make a Donation using Amazon Wish List
The Campus Cupboard is an important resource for Wittenebrg students. You can make a donation online - click the Amazon logo below.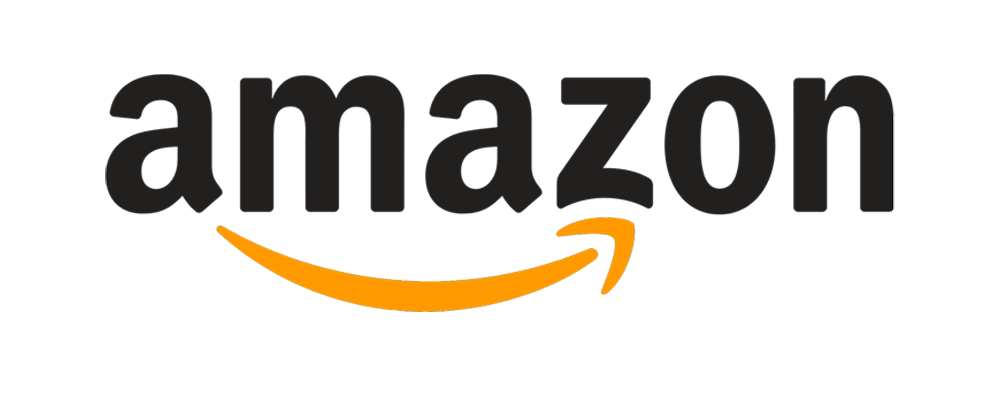 Volunteer At Campus Cupboard
We are seeking student volunteers to help out at the Campus Cupboard. Volunteers will be responsible for assisting clients, sorting donations, and stocking shelves.  Interested students should complete the Volunteer Application.
Take The Virtual Tour!
Welcome to the new location of Campus Cupboard - Wittenberg University at 721 N. Fountain Ave. Tour provided by Campus Ministry Associate Dan Jacob '10. Wittenberg Hagen Center

Posted by Wittenberg University on Thursday, October 1, 2020