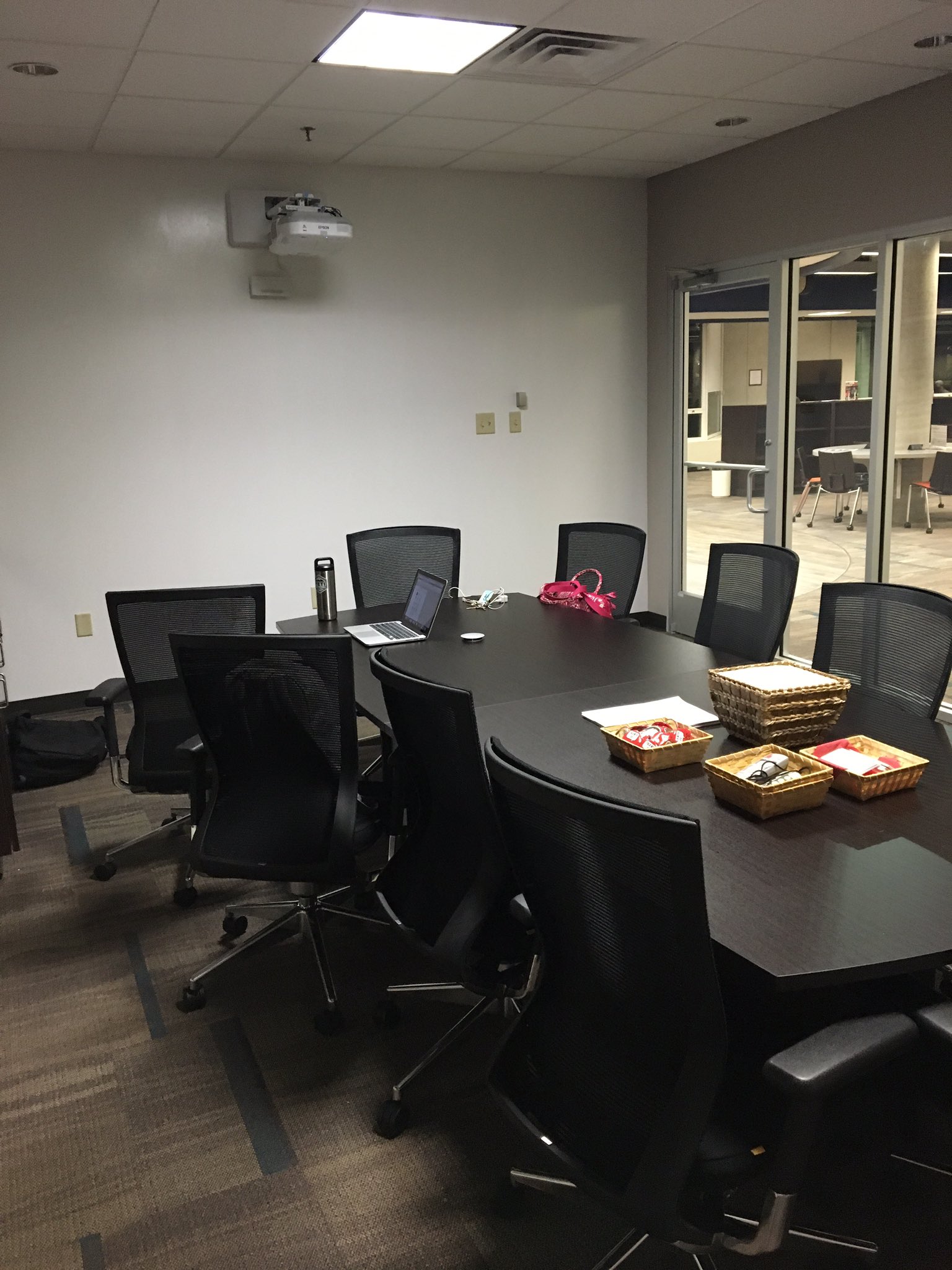 Okay, so by now you're convinced you want to visit the OCC for your next speaking assignment. At this point you might be wondering how to go about scheduling a visit and making the most out of it:
The mission of the OCC is to help students learn how to ethically and effectively communicate their ideas in a manner appropriate to context and with consideration for diverse listeners. The goal is to empower students to participate effectively and meaningfully in academic, civic, professional, and social contexts throughout their lives by helping them develop oral communication skills that transcend the parameters of a particular assignment or project.
Appointments are not required, but they are strongly recommended to ensure you receive first priority when you visit. Making an appointment is really easy--just visit our online calendar. It takes thirty seconds to register, and then you can access the OCC's open times and make an appointment. Please note: if you're already registered with the Wittenberg Writing Center, then you already have an account on the calendar.

Plan to visit the OCC at least several days in advance of your assignment due date. Consider coming earlier if you want assistance with the initial stages of preparation. Even if you're done with your preparation work and just need a practice session, you should visit a few days before your deadline so you can put the consultant's advice into practice. Students who visit the night before their assignment is due limit the utility of their visit.

When you come for your consultation, bring all of your assignment-related materials, including the description, the requirements/grading criteria, and anything else your professor has told you about the assignment. This will help the consultant work with you more effectively.

Remember that you can get assistance with more than just practicing your presentation! Our consultants are trained to assist with any stage of preparation for any kind of speaking assignment on any topic. If you need to plan a class activity, prepare a PowerPoint presentation, participate in a debate or discussion, or any other kind of speaking-related assignment, our consultants can help!